New Accessible Event Management Short Course
05 April 2019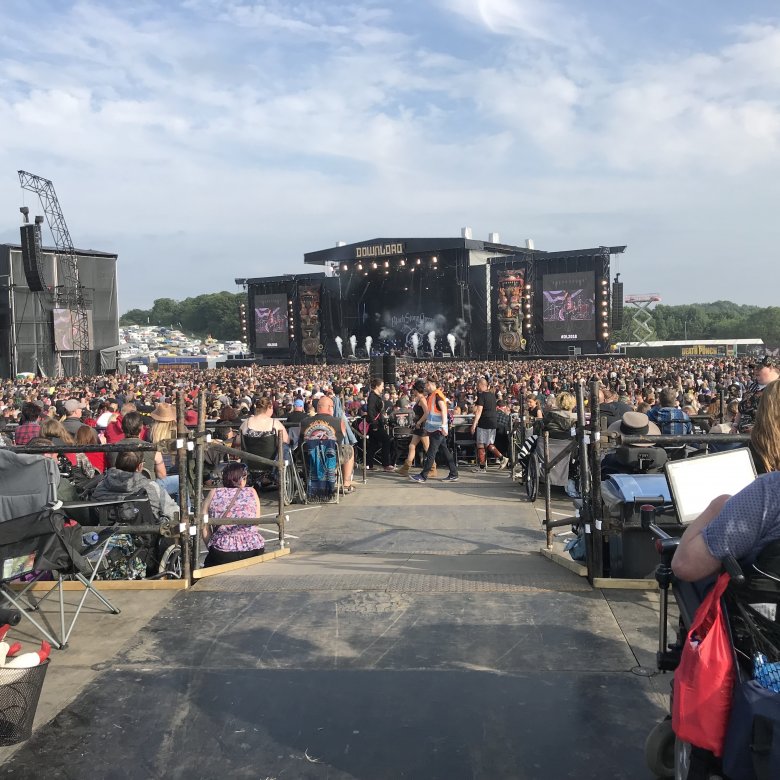 web story - attitude is everything short course
We've teamed up with Attitude is Everything to deliver a new online short course – Disability Equality for the Live Events Industry.
Building on our work in partnership with audiences, artists and the industry to improve deaf and disabled people's access to live music and events, this course will enable you to consider operational and legal aspects of inclusivity and unpacks good practice and innovation.
The course takes two weeks to complete and our 2019 start dates are:
Attitude is Everything are a charity with almost twenty years' experience of working with audiences, artists and the music and events industries to make live events more accessible for Deaf and disabled people. Their professional expertise is reinforced by a rolling programme of research and the continual feedback of hundreds of Deaf and disabled mystery shoppers, who report back on their experiences accessing venues and events across the UK.