Lecturer's Film Selected for Madrid Film Festival
21 May 2018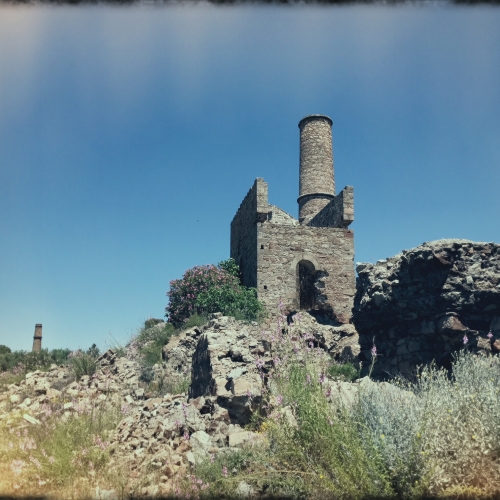 BA(Hons) Photography Associate Lecturer Tony Hopewell's short experimental film, BillyCock, has been selected for the Madrid International Film Festival in July.
The film, which is based on research around a little known aspect of the Cornish mining diaspora in Andalusia in southern Spain, has been nominated for the Short Documentary category.
Tony said: "The 16 minute film looks at the mining landscapes of Cornwall and Spain and has a narration based on letters sent home by a young Cornishman to his family in Camborne. Shot on 16mm film with 40 year old cameras and using a mix of expired and fresh film stock, the aesthetic is constructed to give a feeling of longing, absence and nostalgia.
"I am, as you might expect, delighted that a piece of work in which I have invested so much time, effort, thought and money resonates with others."
You might also like