Leading Architect Visits Falmouth
15 May 2018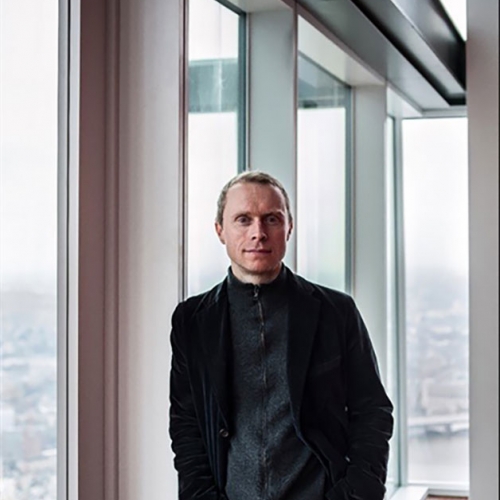 The School of Architecture, Design & Interiors will be hosting Shard architect William Matthews for the Cornwall Architectural Trust Summer Lecture on Friday 25 May.
The Summer Lecture, open to the public, is presented annually by an eminent architect, designer or other distinguished individual in the field of architecture.
Tom Ebdon, Head of Architecture, said: "We are very excited to host William Matthews as a guest speaker for the Summer Lecture. The lecture and opening of the end of year show is the celebration of year's hard work from Architecture students, and we are honoured to hear about the unique winning design proposal for Tintagel."
William Matthews spent twelve years working on the Shard, leading the design team through the initial ideas and designs, then into the construction and completion of the structure.
In 2013, he established his own company called William Matthews Associates, which has taken charge of a range of projects, including a rooftop restaurant near the Shard and a footbridge in central London.
The firm recently won the Tintagel Castle Bridge Design competition, alongside Belgian civil engineering company Ney & Partners, receiving the opportunity to implement their bridge design to link the island fortress to the mainland. Construction of the bridge will start in October and be completed in Spring 2019.
The lecture will take place on Friday 25 May, 4.50pm to 6pm, in Lecture Theatre 1 on our Falmouth Campus.
You might also like