Illustration Graduates Listed at Blue Peter Book Awards
14 November 2018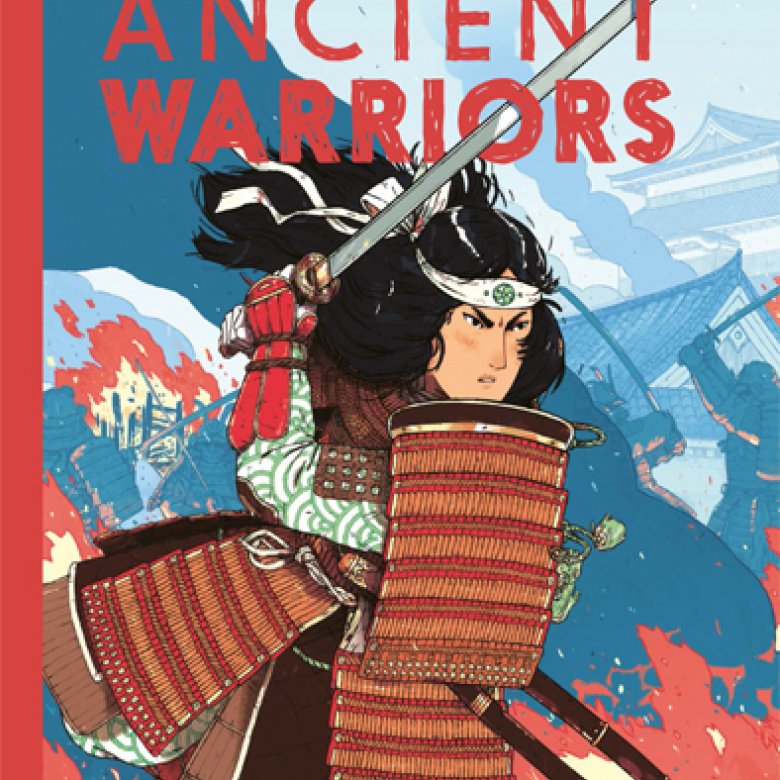 Blue Peter
Two Illustration graduates, Lauren Humphrey and Joe Lillington, have been recognised at the prestigious Blue Peter Book Awards this year, which celebrates top authors, illustrators and books for children.
Lauren Humphrey was shortlisted for the Best Book with Facts category, for her illustrations on Mike Barfield's story The Element in the Room: Investigating the Atomic Ingredients that Make Up Your Home. It follows Professor Ohms, a scientific detective, as he explores the periodic table and shows readers how to look for the elements at home.
Put forward by her publisher for the competition, Lauren said: "It's so amazing to be nominated for a Blue Peter Award! As a kid I used to watch Blue Peter all the time, it's crazy to think that I have this opportunity to be involved with the program."
Since graduating in 2014, Lauren has been working as a part-time freelance illustrator in London. She has worked on the Green Man Festival and with companies such as WeTransfer, Adidas and The New York Times.
Joe Lillington, who also graduated from the course in 2014, was longlisted in the same category for his illustrations on Ancient Warriors, a non-fiction story about warriors, weaponry and fighting styles throughout history, written by Iris Volant.
Joe said: "Ancient Warriors is definitely one of the longest projects I've taken on in my career. It's also one of the projects I'm proudest of. I think the combination of text and image came together really well and I love the large format and quality of the printing and binding that Flying Eye used. It's the sort of book I would have loved when I was a child!"
Joe has been working freelance in Bristol, with the majority of his work aimed at a young audience. He has worked with clients such as Flying Eye Books, Aquila Magazine, Oxford University Press, Albert Whitman, David Fickling and Puffin. His first picture book, Toby and the Ice Giants, was also shortlisted for the Klaus Flugge Prize in 2016.
Joe added: "Thanks to the projects the tutors on the Illustration course set and the professional practice visits to London and New York, studying at Falmouth gave me a sense of what to expect when I graduated. My first book with Flying Eye was originally a third year project, so the input from the tutors at the early stages was invaluable."