From Intern to Exec - a Year at Harvey Nichols
17 January 2020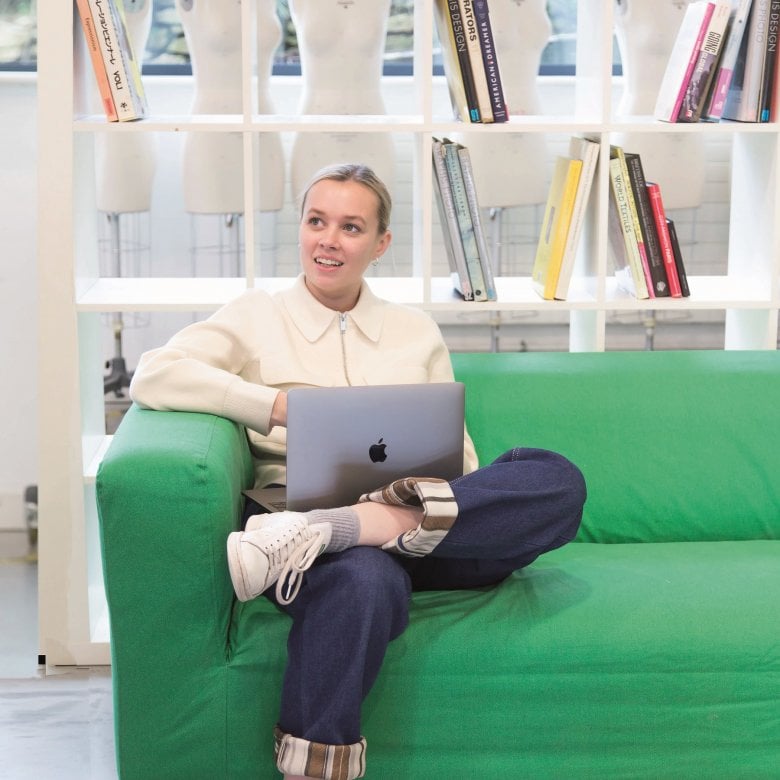 Phoebe Jones
When Fashion Marketing student, Phoebe Jones, turned up to a group interview for an internship at Harvey Nichols she had no idea the journey she was about to embark on.
Phoebe was one of ten students applying for the position and the only student from a university outside of London. She knew the competition was going to be tough. A couple of days later her phone rang and she was offered a three month internship working with the online marketing team.
"From the beginning they were amazing about getting me involved," she says, "I went to all the meetings, got to see where the company was going, was able to work on photoshoots with the editorial team, and work with them to help set up their in-house magazine. I also got to work with some amazing photographers and models.
Part way through the year my manager ended up leaving and I covered the majority of the exec role for the last three months of my placement. It was an amazing experience and something I wouldn't have had elsewhere."
Our Fashion Marketing degree can be studied as a three year course or over four years with a year in industry.