Film School Technician Works on BBC Drama
24 June 2019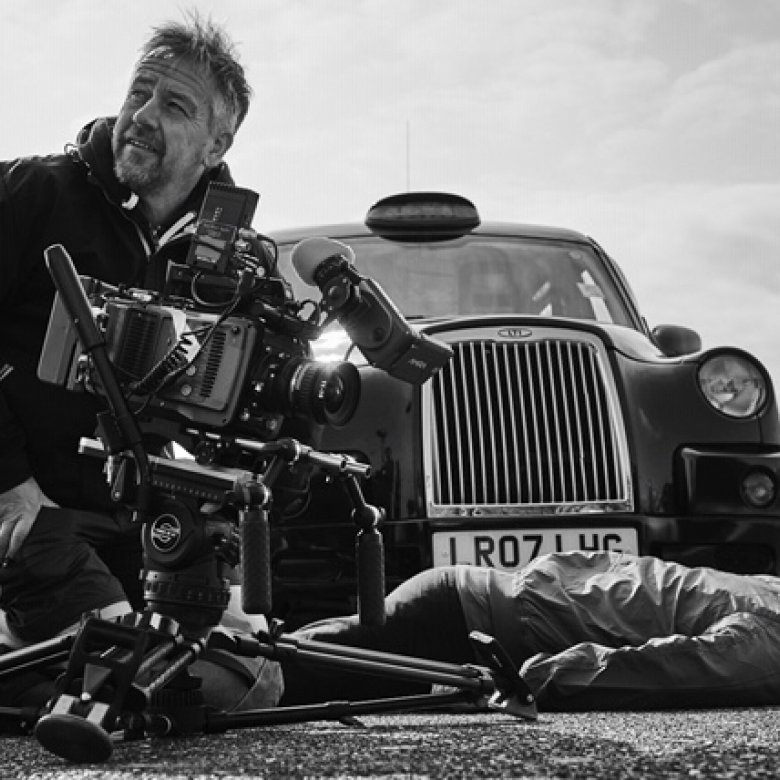 web story - Nick Manley BBC drama 2
Senior Technician Nick Manley was Director of Photography for new BBC drama London Kills. 
Nick, who joined the Falmouth team recently, spent last summer working on the series which is filmed in and around Whitechapel in East London. He'll now be sharing his expertise with our students. 
London Kills is based around a police murder investigation unit in London. It stars Hugo Spiers (Britannia, The Full Monty) and Sharon Small (The Inspector Linley Mysteries), and is produced by Paul Marquess (Suspects,The Bill, Footballers Wives). It airs today on BBC One, and will shown weekdays at 1.45pm.