Film School Promo Win
27 April 2018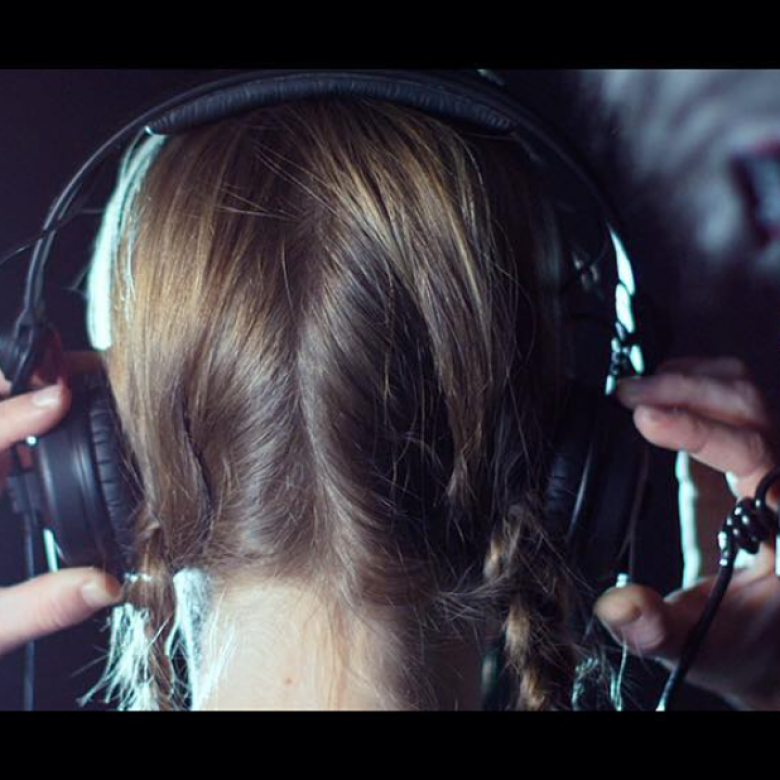 News_SoFT promo win
Still from We Are Story
We Are Story, a promotional film made by students and alumni from our School of Film & Television has scooped the Best Promotional Film prize at the Learning on Screen Awards 2018.
The short film was conceived and directed by Film graduate Alex Falconer, crewed by students and graduates, it was designed to capture what it is like to study Film or Television at Falmouth.
The Learning on Screen Awards are run by the British Universities Film & Video Council - experts in the use of moving image in education, delivering online academic databases, on demand video resources, training, information and advice. The winners we're announced at a ceremony at the BFI in London on Thursday 26 April.
Film & Television Trailer
Film & Television Trailer