Film Graduate Working At BBC Studios
14 March 2019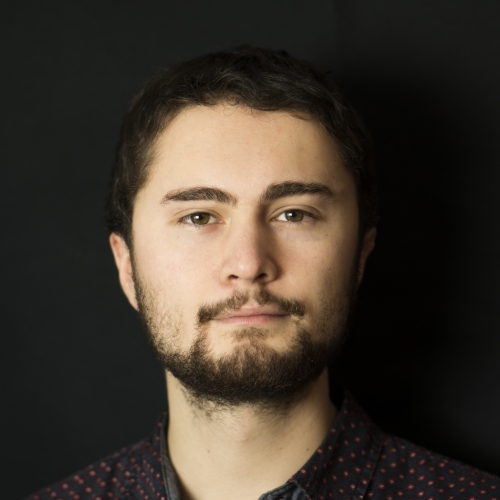 Tailoring your final year of university – and the work that you produce – around what you would like to do after graduation is, as Jake Graves, 2018 BA(Hons) Film graduate put it, "quite a good plan". And it seems to have worked for him, as he's now working at BBC Studios.
Jake, who had always dreamed of working in the documentary industry, told us: "My assignment examined the ethics of in documentary making and, as part of my research, I interviewed film-makers who had recently directed their own features."
This research gave Jake "a great deal of insight into how documentaries are put together, both in terms of story and as a film production", which helped land him a role as an Edit Assistant in Bristol, in the documentary field, and a position at BBC Studios.
Jake told us: "It was useful tailoring my last year of the degree to what I wanted to do after university. Several of the course and technical team had previously worked in documentaries and factual, and their advice has proven invaluable."
Aside from his success stepping into the industry, Jake has also been published in the undergraduate academic journal, Film Matters. It took him around six months to cut his dissertation to 3,000 words, but it was worth it; Jake now has a top spot on their website.
You might also like