Film Academics Reunite for Special Screening
1 November 2018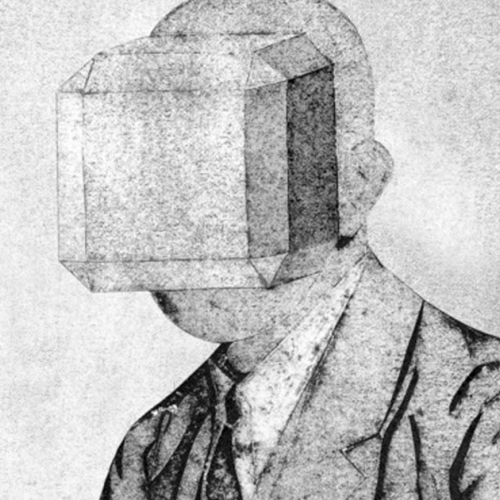 Former Falmouth Lecturer and co-founder of Mark Kermode's favourite podcast, Dr Dario Llinares, visited Falmouth for a special screening of one of his favourite films, A Ghost Story.
The free event saw guests treated to a screening of the film followed by an audience Q&A with The Cinematologists; comprising of Film Senior Lecturer, Dr Neil Fox, and Dr Dario Llinares.
The evening turned out to be quite the emotional affair, with podcast host and publisher Podbean calling it 'one of the greatest nights of the podcast to date', and a 'really special communal experience.'
The Cinematologists was formed in early 2015 and aims to bring fans, filmmakers, critics and academics together to watch, discuss and engage with cinema of all forms, genres and eras.
Since inception the podcast has featured interviews with a range of exciting filmmakers, academics, writers and critics, and been dubbed as 'hard to beat' by Observer and BBC Film critic Mark Kermode, for its 'intelligent, informed cinema debate.'
This was the first time both members had been sat in the same room for a while, making it an extra special occasion.
Visit The Cinematologists website to find out more.
You might also like