Fashion graduate announced as Vanguard Education Fund winner
29 September 2022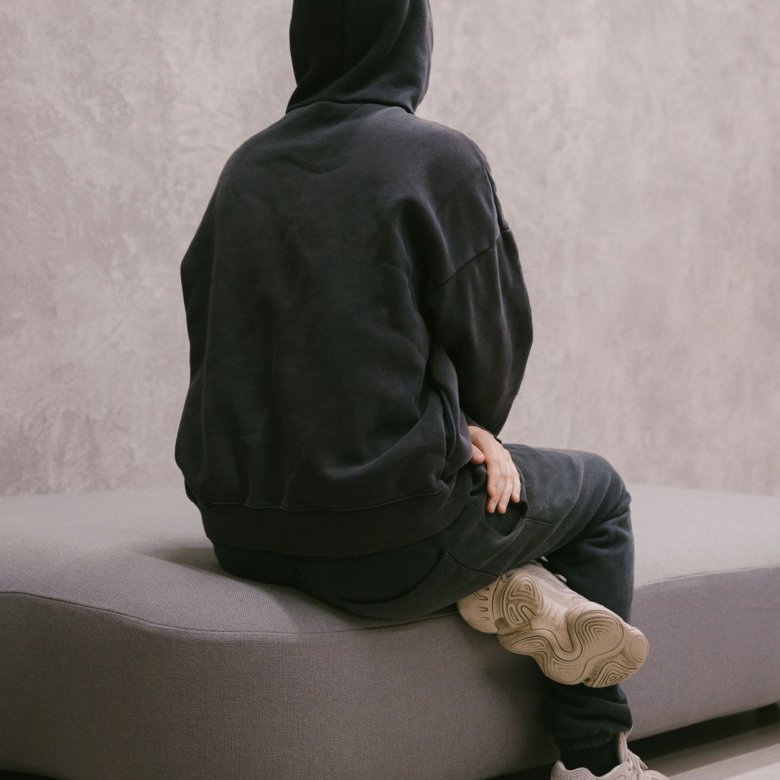 Finlay Vincent
As a student at Falmouth's Fashion & Textiles Institute, Finlay was able to combine his "obsession" for clothing with sustainability – and the University's sustainable focus helped to pave the way for the creation of his SYSTEMS concept.
Speaking of his time studying at Falmouth, he said: "It is fundamental that sustainable and well-designed products are at the forefront of contemporary fashion. The BA at Falmouth allowed me to devise a system of modularity for the clothes.
"I'm a simple guy and as someone who would spend all day in the studio, Falmouth gave me that space. Most of the time it was a very quiet space, that internal reflection is fundamental in design."  
Finlay hopes this success as a Vanguard fund recipient will inspire others to develop their creative voices. So, what advice does he have for aspiring fashion designers? 
"My advice to new students would be to create with an open mind. Ask as many questions as you can. Be vulnerable. Look up more. Choose your tools. Spend all day with them. Start building the foundation. Grow slowly. Reflect on advice. Don't take all of it. And when it's over don't celebrate yet..."