Falmouth lecturer launches follow up to Man Booker long-listed novel
26 March 2021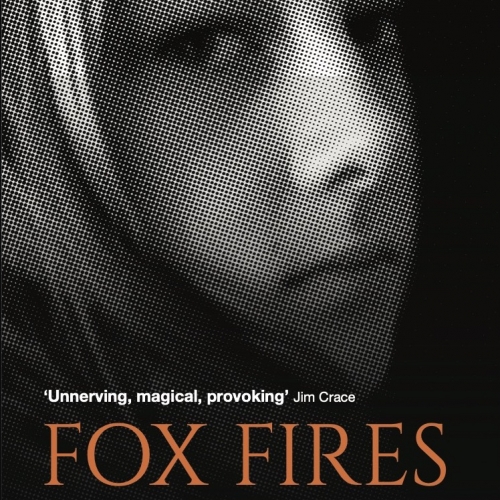 Falmouth creative writing lecturer, novelist Wyl Menmuir, has launched his second novel, Fox Fires, following the success of his Man-Booker longlisted debut, The Many.
Fox Fires, described by Jim Crace as a 'moving, mesmerising account of one bewildered girl adrift in a spy-soaked city... like Kafka dished up by Calvino', is the story of Wren Lithgow, a 19-year-old woman who returns to the city in which she was conceived, to find the father she has never met.
The novel has been described by Patricia Duncker as 'an utterly absorbing, hypnotic novel' and by Sarah Leipciger as a 'gorgeously crafted new novel [that] shows us the things we inevitably find when we're trying to be lost.'
As part of the online launch, attended by over 250 people on 15 March, Wyl released a short film in which 20 prominent writers each read a paragraph from the opening scene of the novel. The film features, among others, Max Porter, Emma Stonex, Graeme Macrae Burnet, Yara Rodrigues Fowler, Mark Fiddes and Abir Mukherjee. View the film to get a taste of the novel.

The launch event, at which Wyl was interviewed by the memoirist and novelist, Cathy Rentzenbrink, has been uploaded to YouTube for those who were unable to make it on the night.

You might also like