'Cheer Up Luv': meet the people taking back feminism's most hated phrase
08 March 2023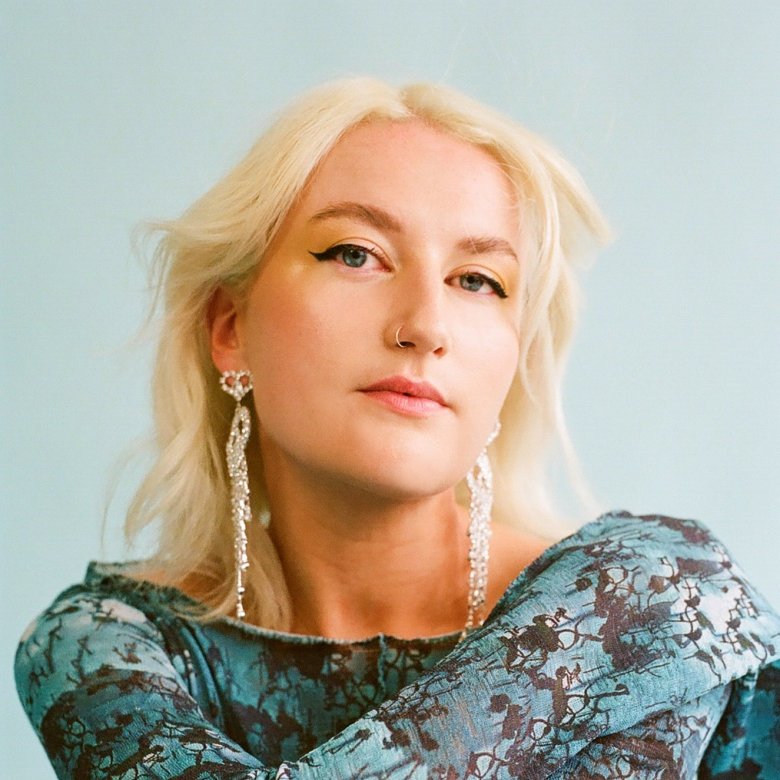 Eliza Hatch - Crop
Eliza says; "By revisiting the place where they were harassed, we effectively use the surroundings as a stage to speak out. In doing so, we hope to turn a negative memory into something positive, by reclaiming the space and taking back control of the experience." 
The impact of Cheer Up Luv has been universal. Eliza has taken the project international with stories from New York, Mexico, Tokyo, and has even partnered with the United Nations Population Fund on 16 Stories; an awareness campaign about endemic sexual harassment on public transport in Sri Lanka.  
 
Cheer Up Luv has gained coverage from i-D, Dazed, Wallpaper, the BBC and Refinery29, to name a few, and has been exhibited in Colombo, Warsaw, New York, Berlin and London.
And what's next?  
Cheer Up Luv has changed over time; including a podcast, video content and more.  
"The project has developed over the years to encompass a range of different  mediums, such as a podcast, called The Cheer Up Luv Podcast which has done really well. Since its launch last autumn, the podcast was listed in ELLE's 68 Podcasts of 2021 and featured in Dazed, Bricks, Grazia, The Sun and Hunger Magazine. I also started a newsletter, created a series of workshops, opened a shop, launched a mentorship program, and began a curating collective called Hysterical." 
Hysterical will offer audiences an alternative way of engaging with art while emphasising that art can be fun and joyful, yet still tackle serious issues – especially those involving gender, race and identity. 
Cheer Up Luv has given Eliza an enviable position as an expert on the world stage, but it's safe to say Eliza is busy. 
"As well as teaching on the course, photography and activism, I regularly lecture about my work at public speaking engagements and have spoken at Nicer Tuesdays, Today At Apple, TEDx, The  University of Cambridge, Kings College, Forbes Ignite, Girl Rising, UN Women and many more."