"A Perfect Blend of Logic and Creativity"
08 February 2019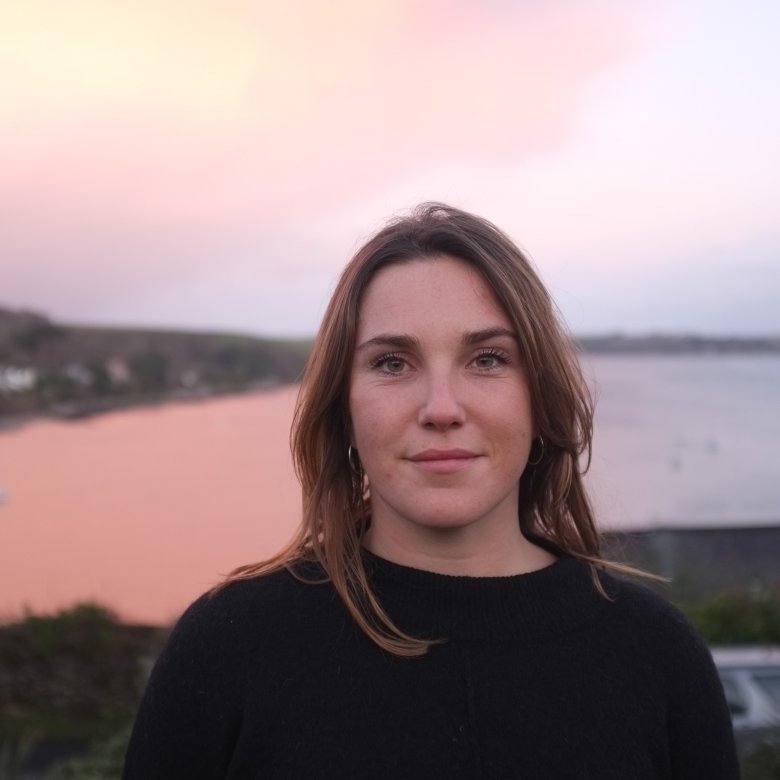 "A Perfect Blend of Logic and Creativity" - web story
Jessica Fairlie
Architecture has always been in Jessica Fairlie's blueprint but discovering what she loved didn't always follow the plan.
In fact, it was a phone call while she was in Sri Lanka, where she was travelling after already completing a degree in pharmacology, which ended up sealing the deal.
"I actually interviewed for the course over the phone from a hotel room in Sri Lanka," she says. "Right from that moment it sounded like this was a course where they care about you and your development. I knew straight away it was for me.
"All the projects we worked on, right from the first year, were live projects and gave us an honest experience of the realities of the profession. We could totally immerse ourselves within the projects as the sites were local. I even camped out at Goonhilly Downs for a project where we had to design an observatory there."
After graduating in 2018, Jess landed a job as an Architectural Assistant with the pioneering Cornish firm, KAST Architects.
She adds: "I'm designing things already which is really cool! I love the fact I'm working for a practice that want to build sustainably. I'm now working on projects where I can design buildings that are made for their settings as well as being contemporary and this is something incredibly important to me.
"For me, architecture is a perfect blend of logic and creativity. To do it you have to be prepared to work hard but it's so rewarding. If you're passionate about architecture, then choose a course that suits you, immerse yourself in it, get stuck in and really go for it."