Start-up aims to make parking simple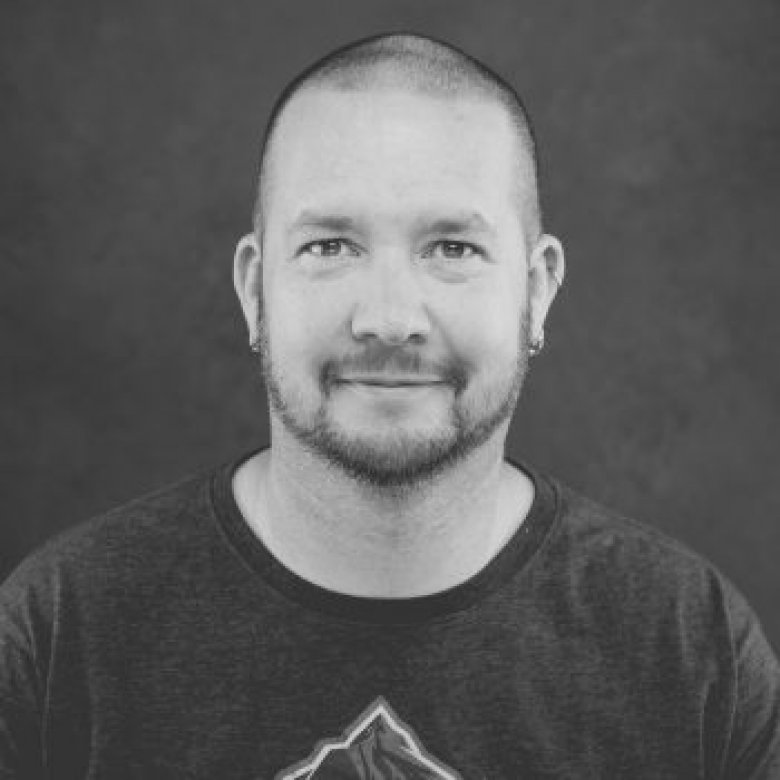 Timothy Macknelly 02 350x350
A Launchpad start-up is working to make parking across the county more accessible.
FindParkPay, founded by Cornish entrepreneurs Tim Macknelly and Matthew Ratsey, hope to become the go-to parking payment gateway for any car park, anywhere.
Tim explained: "I've always found it frustrating that my phone is full of dozens of parking apps, with different log in details for each and I can never find the one I need when I park!
"Our simple solution means there's no need for the customer to set up an account or download an app, they simply visit our website, select the car park, enter their registration number, and pay – as simple as that! Our web-based app uses geo data to select the location making it quick, easy and efficient for both customers and car park operators."
The duo are now in talks with a their first client and are also looking for car parks around the county to pilot their 'Pay2Park' digital solution. They are also in discussions with PSD, a leading company in the parking and road charging industry, with a view to formalising a strategic alliance.