New partnership for Glas Data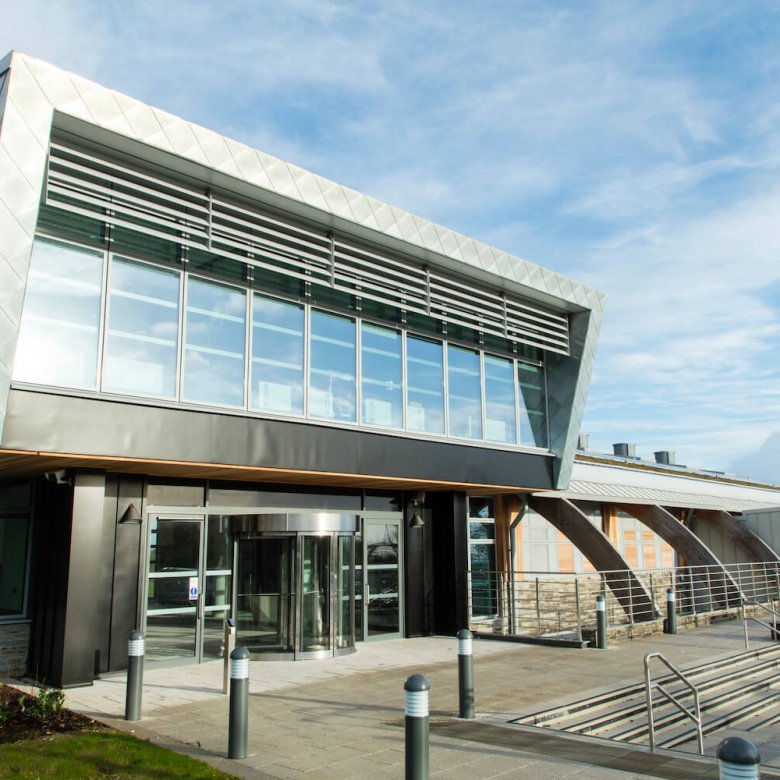 Creative Bridge 2
Truro agri-tech business Glas Data, which was founded on the Launchpad programme, is developing a new precision farming solution for poultry farmers with Cumbria-based poultry software specialist Eggbase.
The smart poultry sensors allow egg producers, pullet rearers and broiler growers to monitor poultry housing conditions with greater accuracy. The sensors will gather key data about bird welfare and behaviour including temperature, humidity, sound and ammonia levels. Data from the sensors can be viewed on the go, on Glas Data's cloud-based GlasCore dashboard.
Glas-Data Co-founder Colin Phillipson said:
The system can also send out real-time alerts by email or text message, allowing bird welfare and behaviour to be monitored more closely and ensuring immediate action is taken if issues are identified."