App aims to revolutionise Cornish construction industry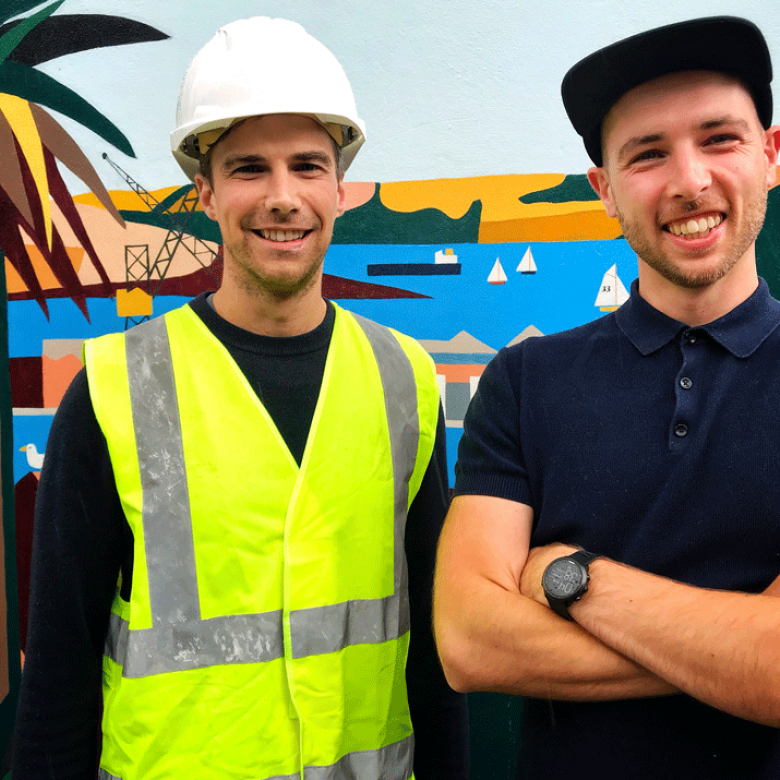 App Aim To Revolutionise Cornish Construction
A new web app is changing the way companies hire tradespeople in Cornwall's construction industry.
Launchpad company Constructiv, founded by Nick Voke and Tom Jones is a unique staffing platform that connects workers and hirers directly.
Tom explained how it works:
"The recruitment process in construction still relies heavily on traditional agencies, lengthy phone calls and word of mouth recommendations, which can make the whole process rather time consuming.
Our clever mobile app takes the hassle out of both hiring and finding work, saving time and effort for all involved. Everything is done in the app from setting up your profile to submitting timesheets."
Nick Voke, co-founder of Constructiv added:
We're really excited to launch Constructiv in Cornwall and are already seeing sign ups. Our goal is to create long-term employment on exciting sustainable projects throughout the UK."
Sign up to the app is free and both regular and temporary trade jobs are listed. Visit their website to find out more.