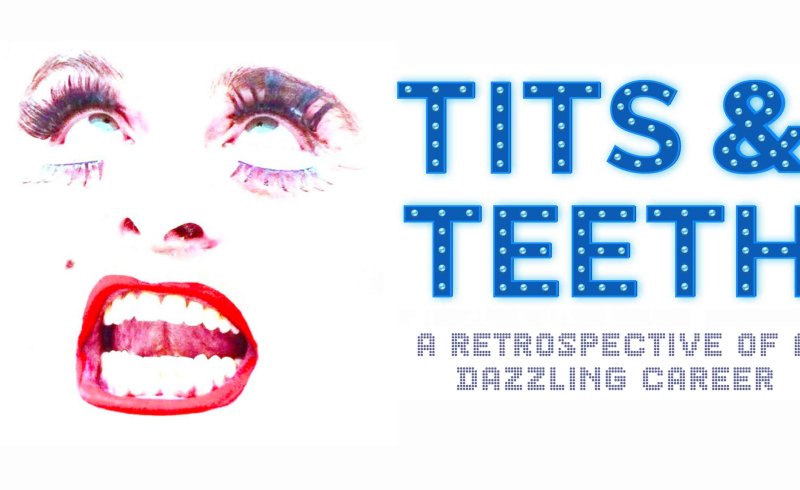 THICK & TIGHT: TITS & TEETH: A retrospective of a dazzling career
Sat 27 Jan 2024
Doors open 19:15, performance starts at 19:30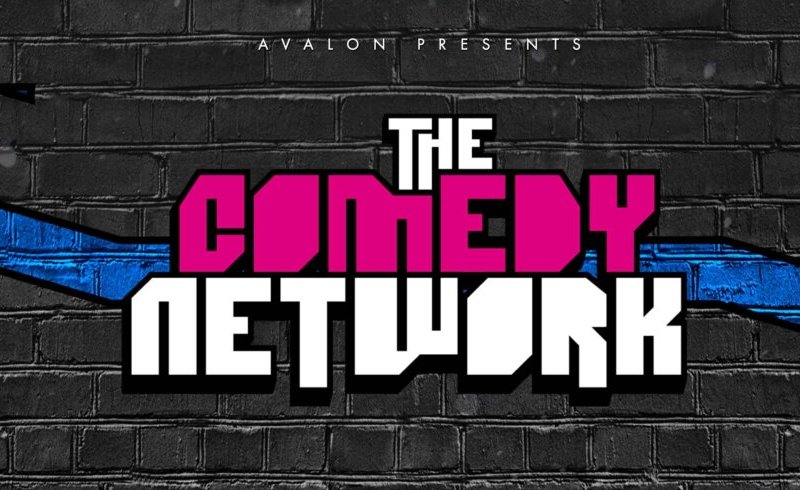 The Comedy Network: Cecily Hitchcock, Yuriko Kotani & Tom Glover
Wed 07 Feb 2024
Doors open 20:00, event starts at 20:30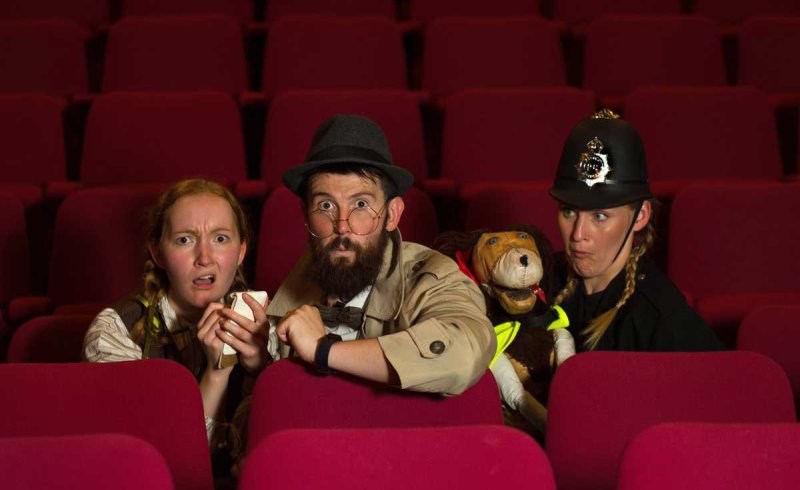 PaddleBoat Theatre: Framed
Wed 14 Feb 2024
Doors open 13:45, performance starts at 14:00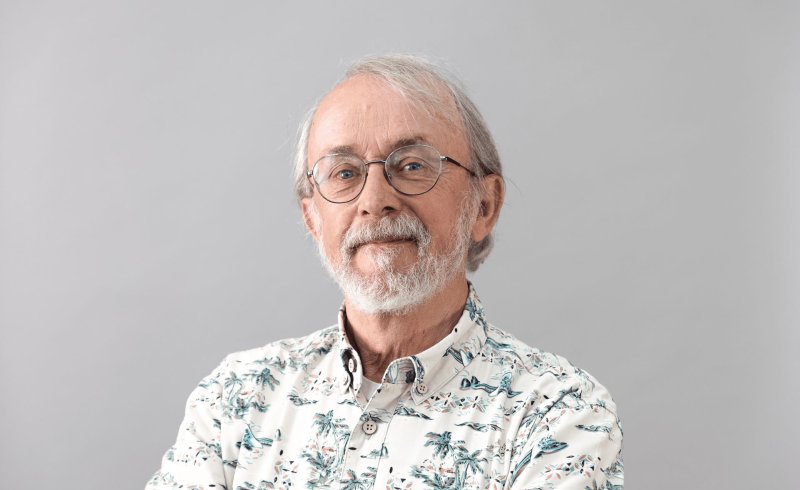 50 Years of Creativity
Fri 23 Feb 2024
Networking from 17:30, event starts at 18:30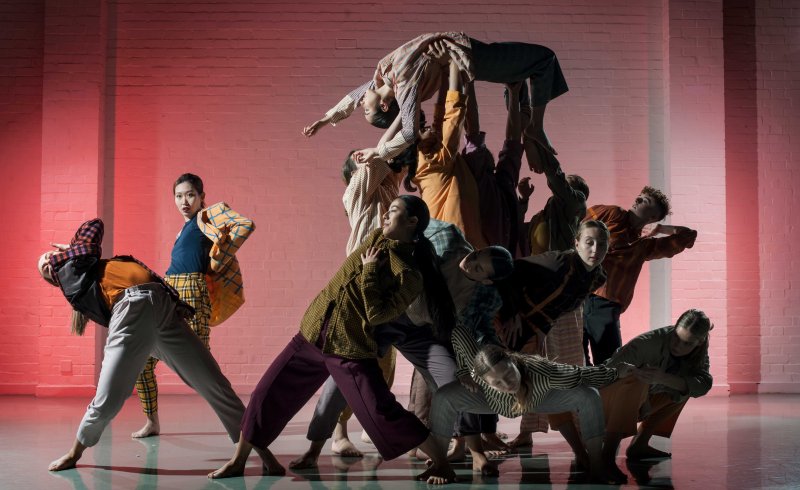 Mapdance 2024
Sat 02 Mar 2024
Doors open 19:15, performance starts at 19:30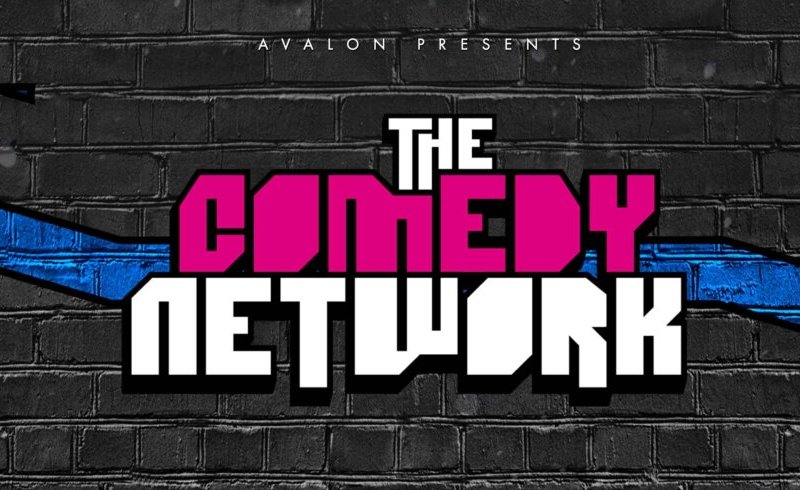 The Comedy Network: Thor Stenhaug, Mary O'Connell & Tom Glover
Wed 06 Mar 2024
Doors open 20:00, event starts at 20:30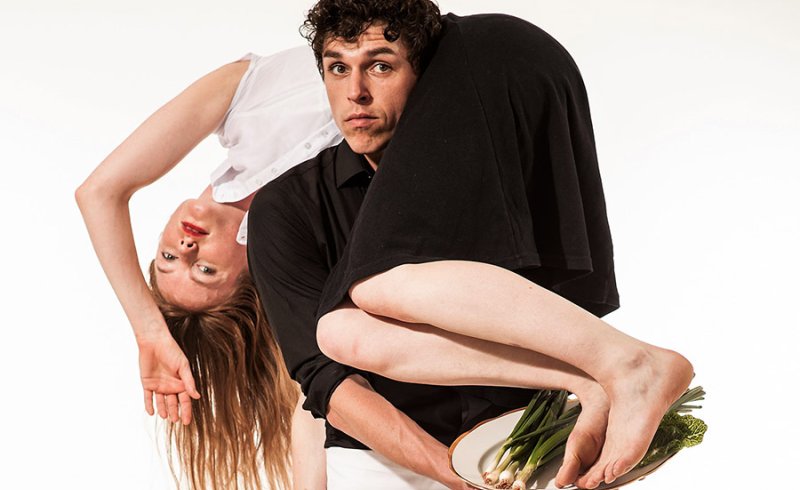 Protein: May Contain Food, May Contain You
Sat 09 Mar 2024
Doors open 19:15, performance starts at 19:30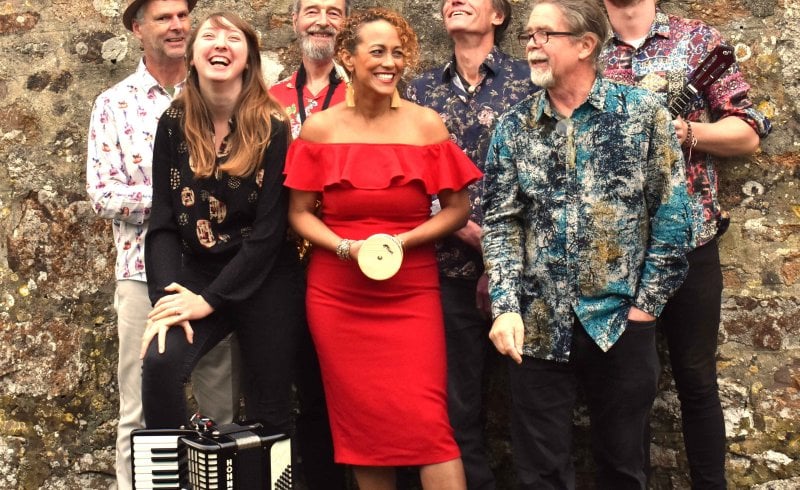 Kizamba
Sat 27 Apr 2024
Doors open 19:00, performance starts at 19:30
AMATA is Falmouth University's arts centre, offering a diverse year-round programme of exciting performances and productions. 
From monthly comedy nights to fantastic live music, trailblazing new theatre and dance, AMATA offers something for everyone. 
With discounts available for Falmouth University students, staff and great value tickets for the public, it's well worth keeping an eye on what's on. 
There are also opportunities to get involved, with a range of classes, residencies and much more available to take part in.