Creative Events Management graduate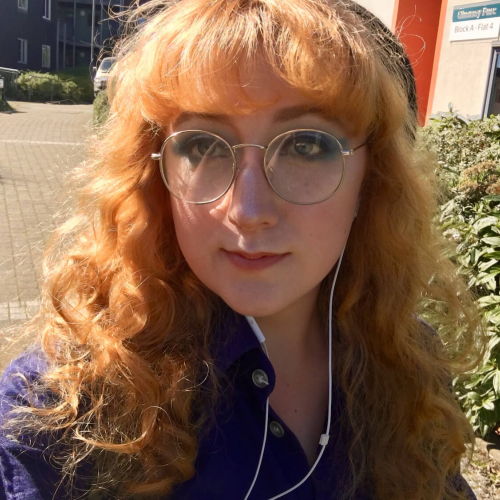 Hi I'm Ellie! I'm a third year Creative Events Management Student, Student Mentor and Peer Assisted Study Sessions leader. I absolutely adore my course and have found some amazing friends throughout my time as a part of it.
I came into the course unsure whether it was going to be for me, as I had a limited background in the sector. However, since I arrived on the course I've thrived and created events I've been proud of. While I am a long way from home most of the time, Falmouth has become a haven of creativity and friendship I know I will treasure for life. 
Stories by Ellie