What I've been up to in self-isolation
What I've been up to in Self-Isolation
We catch up with Marine and Natural History Photography student Chloe, to see how she's spending time during her period of self-isolation.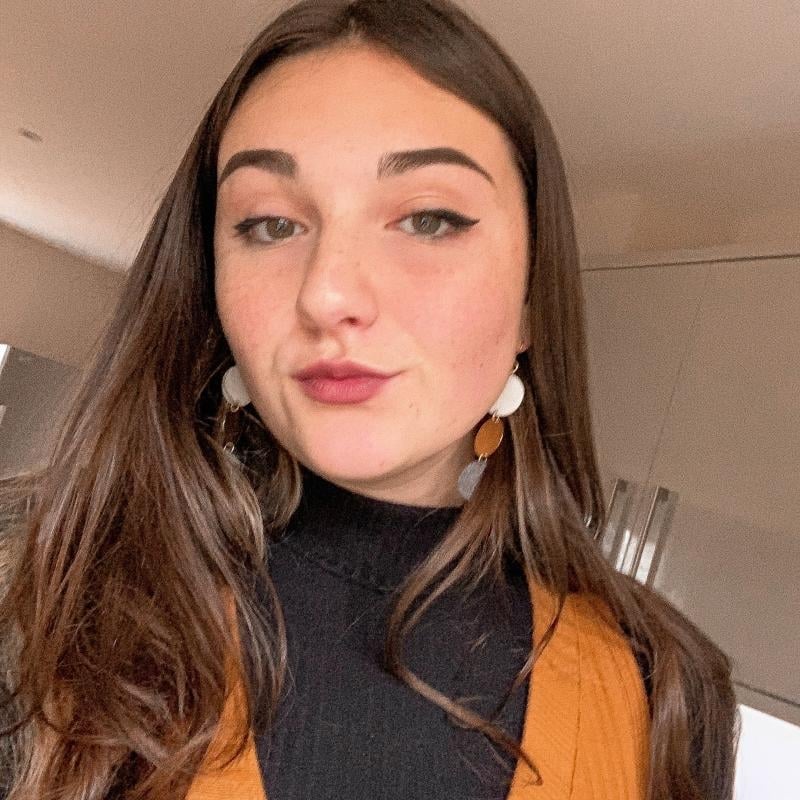 Chloe Niamh Fitzsimons
When I'm not taking photos I'm filming videos for YouTube on my channel and trying to do a little bit of blogging on my Instagram too.
See how Chloë spent her time during self-isolation.