Meet Norwegian filmmaker Ola Røyseland
08 September 2023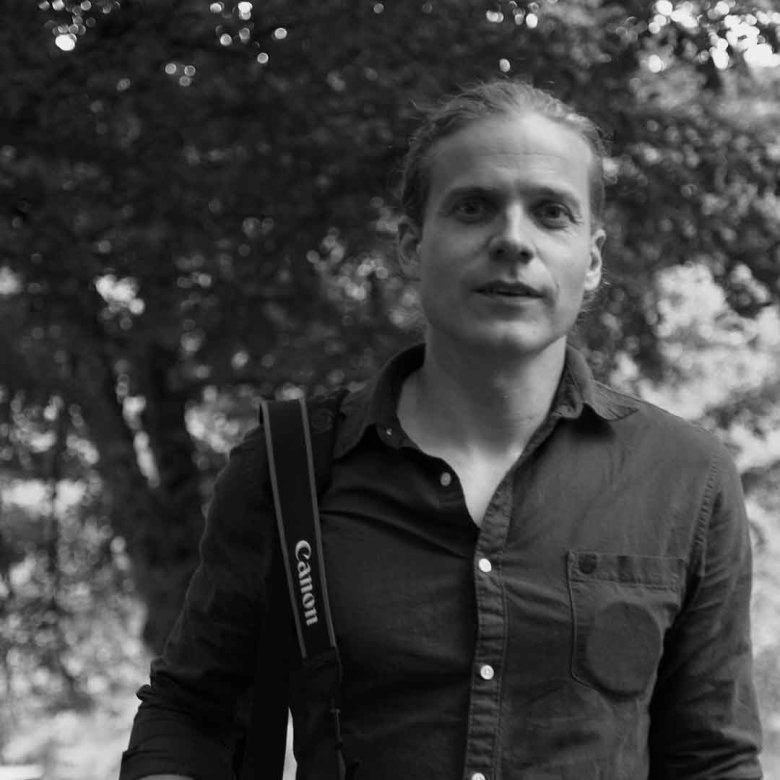 Ola Røyseland
Ola Røyseland - NON-VERBAL STORYTELLING: Why screenwriters should write less words and more images
What aspect of the course has surprised you the most? 
Networking is so important in filmmaking; something I'm always telling my students is that you need to get to know as many people making films as humanly possible. So, you might look at an online course in something practical like filmmaking and think that you will miss out the networking opportunities. But for me, the opposite has been true. Through the course I am building a network of emerging and established filmmakers from around the world, who are giving me feedback on my short films, supporting me with funding options for projects, and co-writing new work with me. I even travelled over to England earlier this year to collaborate with Kirsty Nunn, another student on the course, and we made a short film. Studying online has provided such fertile ground for finding collaborators. 
Since being on the course, I have also developed the confidence to go forward with my feature film script. The encouragement I received from fellow students and tutors helped me to keep going with it – I didn't have that confidence before.  
What advice would you give to people considering studying the course? 
In order to make the most of the opportunities the course offers, you need to make it a priority to engage with the weekly seminars, tutorials and learning materials. I always make it a priority to attend webinars and feel like I'm getting so much out of it as a result. You should also be focused on tailoring the course towards your specific interests, which is very much welcomed by the tutors.   
What's next for you? 
As well as pushing forward with my feature film, I have just sent in an expression of interest for doing a doctorate part-time with Falmouth. I feel that I'm growing so much as a filmmaker and as an educator, and I want to continue that journey. My proposal is on exploring how new technology will change and evolve the language of film, and how traditional filmmaking will benefit from new storytelling tools – I hope the doctoral team like it! 
Finally, which film has had a big impact on you as a filmmaker? 
My favourite film is Everything Everywhere All at Once - it makes me cry every time I watch it. It was made in a short space of time on a small budget, yet it feels like a big-budget feature and is so emotionally deep. That is especially inspirational to me because as a filmmaker in Kristiansand, where there isn't a big movie scene, I'm always looking for ways to maximise my resources and the language of my films to make my work look and feel big - Everything Everywhere All at Once does that so well.
Ola Røyseland - MAKE IT PERSONAL; How Everything Everywhere All A Once uses EMPATHY to make you CARE about KINDNESS