Senior Lecturer, Architecture BA(Hons)
An architect, teacher and architectural researcher specialising in the design of residential and social space, I joined Falmouth University in August 2023. 
I'm a member of the Royal Institute of British Architects (RIBA UK) and the BDA-Berlin, and registered as an architect at the Architects Registration Board (ARB UK) and the Berliner Architektenkammer (AK-Berlin, DE). My Berlin office (2004 – 2023) aimed to combine socially responsible architecture with ecological generosity, creating urban buildings specifically designed for the needs and wishes of local people, the wider environment, and for flexible long-term future use. In parallel I taught architectural design and architectural history at the Technical University in Berlin at both Bachelors and Masters level. 
In 2021 I initiated the Dream – Play – Challenge Project in Berlin, and also co-hosted the Future of Residential Living symposium at the Nordic Embassies as part of the WIA-Berlin Festival. In 2023 I co-published "The Dream – Play – Challenge Project. Facing up to the Crisis in Residential Living," (Wiltrud Simbürger and Sarah Riviere [Eds.], 2023). 
My 2023 stop-motion animation film "Cooperative Dwelling at 835 Kings Road" uses architectural historical narrative to actively counter the failure of the cooperative enterprise at the "Schindler House," 835 Kings Road, West Hollywood in the early 1920s.
External Links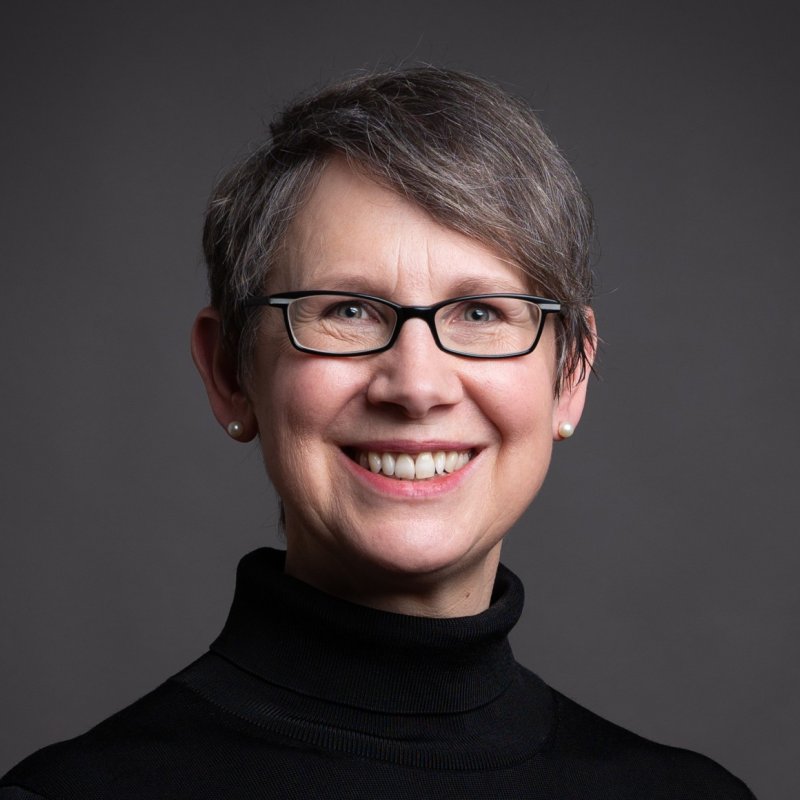 Contact details
Qualifications
| Year | Qualification | Awarding body |
| --- | --- | --- |
| 1998 | Diploma in Architecture: RIBA Part II | The Bartlett, University College London |
Research interests and expertise
Experimental architectural design, specifically the design of socio-political space
Architectural research by design
Architecture and conflict
Critical spatial practice and ethical practice in architecture
Feminist architectural activism and intersectionality
Residential architecture and housing
Architectural history from below
20th century Californian modernism
Research topics
Architectural design
Architectural research through design
Architectural History and Theory
Areas of teaching
Architectural Design
Urbanism 
Architectural History and Theory
Independent professional practice
My architecture office in Berlin (2004 - 2023) is known for design and technical innovation in the area of urban residential architecture. 
The €3.5 Million new-build residential project that my office completed in 2017 in Berlin-Kreuzberg includes an inhabited vertical garden. This project has been integral in transforming a busy urban crossroads for the benefit of local residents, improving the micro-climatic environment, and giving platform to local voices in anti-gentrification exchanges. 
The project has been included by the department of climate and environmental protection of the city of Munich in their upcoming best-practice catalogue for sustainability in architecture.
Social, community and cultural engagement
2019 - 2021: I co-initiated and co-ran the Berlin-wide Architecture Festival WIA-Berlin 2021, working towards increased parity in the architectural profession.
Engagement with professional associations and societies
Member of the Royal Institute of British Architects (RIBA UK) 
Member of the BDA-Berlin
Registered as an architect at the Architects Registration Board (ARB UK) 
Registered as an architect at the Berliner Architektenkammer (AK-Berlin, DE)