Technician
I grew up near Helston in Cornwall and after leaving school spent 30 years working in the garment manufacturing industry, making children's, ladies' and menswear for major retail clients like M&S, C&A and Harrods, using a wide range of woven and stretch fabric. During this time I gained a lot of experience in manufacturing methods and in the use of a wide range of industrial machinery.

From 1987 to 2000 I worked for Nevica Contracts Ltd, under the brand name EVF, owned by Anthony Goldstein, and based in London. We were a major supplier of Skiwear to C&A and M&S and quite a lot of smaller retail outlets. I worked in the sample room making the first prototypes. Most of our production was made in Bangladesh by Youngones, and in Vietnam with another company. I would go out to Bangladesh for four months of the year to help supervise the production runs and troubleshoot any problems. Due to the complexity of the process, it was quicker to have someone on hand. I also travelled to Vietnam to help with their production problems.

I returned to Cornwall and in 2010 freelanced at Falmouth, supporting Level 3 students with their final collections, and also doing private work for other clients. A year later I joined Falmouth as a construction technician. Working with students is a new challenge for me since the designs are very individual. My aim is to pass on my knowledge and help them prepare themselves for their future careers.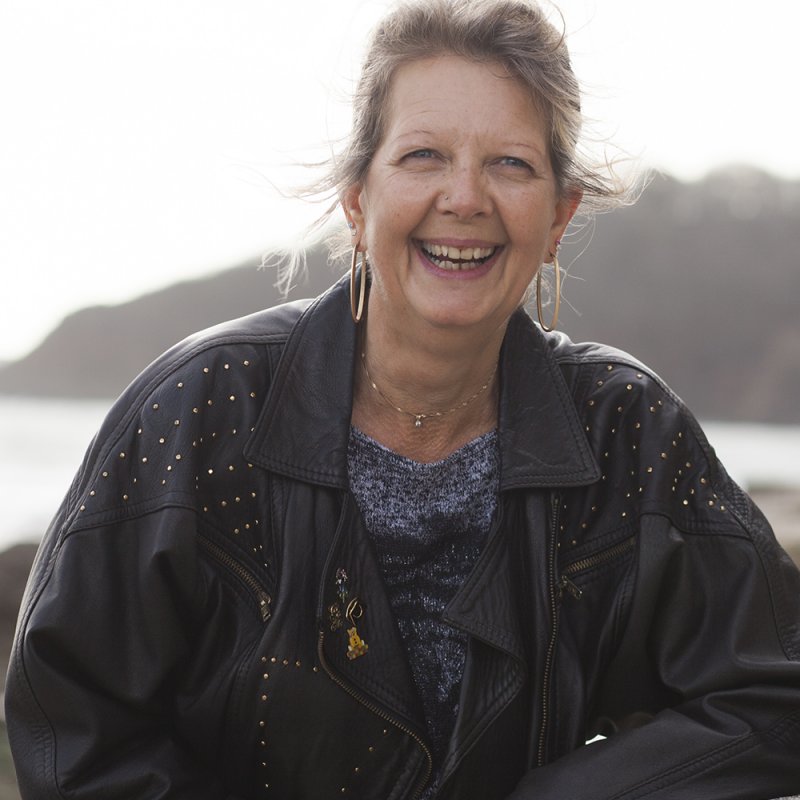 Contact details
Areas of teaching
Courses taught
Fashion Design
Performance Sportwear Design
Engagement with professional associations and societies
Heated
Professional esteem indicators
| Year | Description |
| --- | --- |
| 2012 | Learning Support Excellence Award |