Lecturer, Commercial Photography BA(Hons)
Janina Fleckhaus's background lies in fashion & portrait photography as well as photo production. Following her studies in photography at University of Applied Sciences and Arts Dortmund (BA Photography, 2012) and Falmouth University (Erasmus, 2011), she has found herself drawn to the expressive nature of fashion and portrait photography as a medium to convey stories, feelings, and emotions. Her work is a colourful and playful reflection of her own perspective on the world. Before picking up photography her main interested was in fine art so she naturally draws inspiration from art movements like romanticism, expressionism and surrealism.
Janina has worked within the photography industry since 2013 across Hamburg, Sydney and London before moving to Cornwall and joining Falmouth University as a lecturer on the BA (Hons) Commercial Photography course in 2022. Besides following her own practise and teaching she's still regularly producing fashion and advertising campaigns. Her clients include Farfetch, Mulberry, Balenciaga, Vogue, The Gentlewoman, Samuel Gui Yang, ARPA, Nanushka as well as advertising clients: TK Maxx, Madame Tussauds, Cravendale, Doombar and many more.
External Links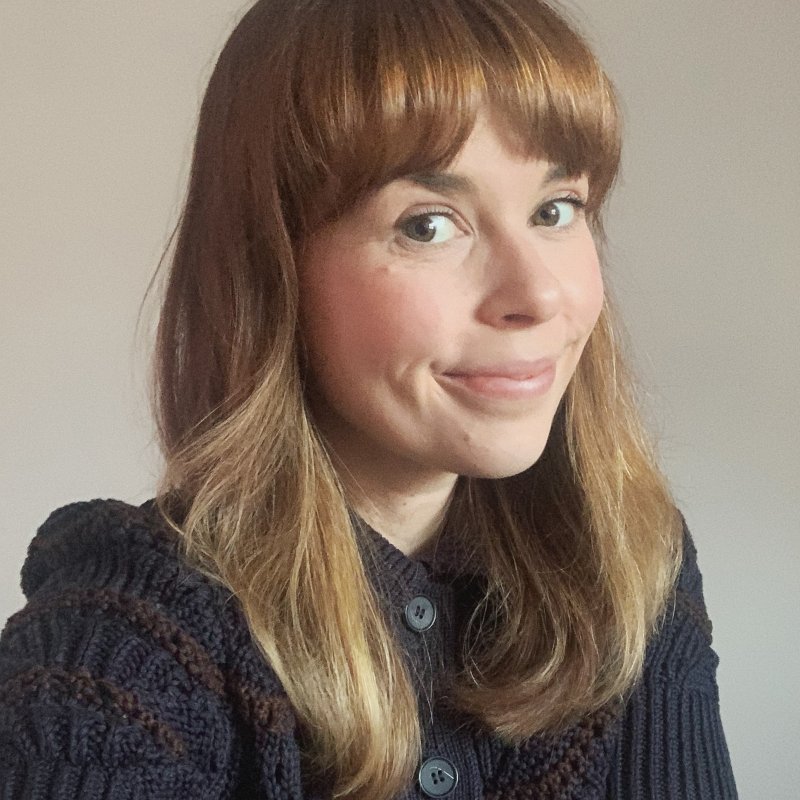 Contact details
Qualifications
| Year | Qualification | Awarding body |
| --- | --- | --- |
| 2012 | BA Photography | University of Applied Sciences and Arts Dortmund |
Research interests and expertise
Janina's passion for the environment is a driving force in her work, evident through a symbiotic relationship between her subjects and the surrounding locations. Having recently moved from London to Cornwall, she has gained a fresh perspective on the importance of photography in informing people about the land they live on and rely upon for sustenance. As a result of climate change's detrimental impact on nature, a profound sense of melancholy permeates through her work, evoking a feeling of Weltschmerz. Ultimately she hopes to encourage viewers to see the world in a new light and to take action to preserve its beauty for future generations.
Research topics
Photography Production (Advertising and Fashion)
Fashion Photography
Symbiotic relationships of human and land
Terrestrial ecosystem
Earth Sciences
Sustainability
My focus is to pass on industry knowledge so the students feel prepared to start their own careers once graduated. My subjects of expertise are shoot production processes like planning and budgeting shoots.