Head of Writing and Journalism
Jennifer Young came to Falmouth in 2019 to take up the post of Head of Writing and Journalism. She originally moved from the US to complete a MA in Creative Writing at Cardiff University, and then completed a PhD at Southampton University. She worked at the University of Hertfordshire for thirteen years, as a senior lecturer in Creative Writing and an Associate Dean in the School of Humanities. 
Her research interests centre on genre fiction, particularly historical and crime fiction. She has just completed a trilogy of historical thrillers set in the UK in 1952 to 1953. The first of these, Cold Crash, won the Cinnamon Press debut novel prize. The Running Lie came out in 2020, and A Little Switch was published in 2022. She is currently working on a novel set in the US in 1941. 
She is also working with Helen Lederer on the Comedy Women in Print (CWIP) prize, which offers both published and unpublished categories. Jennifer is the head judge for the unpublished category in 2022. Other external partners have included Luton Museum, the Society of Antiquaries and the International Cocoa Organisation.
External Links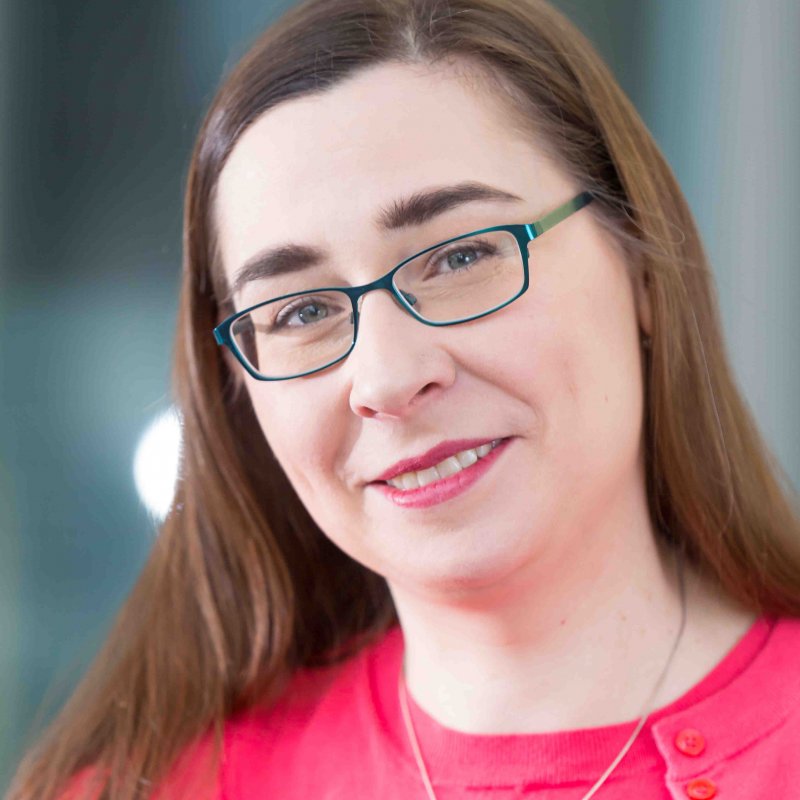 Contact details
Qualifications
| Year | Qualification | Awarding body |
| --- | --- | --- |
| 2010 | PhD | Southampton University |
| 2002 | MA | Cardiff University |
| 1998 | BA | University of North Carolina Chapel Hill |
Honors and awards
| Year | Description |
| --- | --- |
| 2017 | Debut Novel Prize, Cinnamon Press |
Research interests and expertise
My research focuses on historical fiction and the pedagogy of Creative Writing. My historical thriller trilogy delves into the 1950s through an examination of the role of women, particularly in heritage professions. I am also developing a co-authored novel with a colleague at a museum in North Carolina about the pack horse librarians, who delivered library books on horseback into the Appalachian Mountains between 1935 and 1943. My interest in historical fiction has sprung out of externally funded projects with colleagues in history and pedagogical research with colleagues in archaeology, as the links between heritage and creativity fascinate me. I have published on pedagogy, and I am currently working on a co-authored paper on workshopping with a current MA student. 
Research Topics
Creative Writing
Historical fiction
Archaeology
Genre
Crime
Pedagogy
Publications and research outputs
Conference or Workshop Item
Book
Other
Previous student supervision
Jamie Popowich,  'Chrome Kisses: a comedy about real estate in an age of exploding glass' (creative project); 'Nobody Moves -- Charles Willeford's Hardboiled Immovable Heroes', University of Hertfordshire, 2019.
Nicholas Waters, 'Strive: Social Anxiety in Cyberpunk Detective Fiction', University of Hertfordshire, 2019. 
Number of research students supervised to completion
2
Areas of teaching
Courses taught
Creative Writing BA(Hons), English with Creative Writing BA(Hons), Professional Writing MA
Professional esteem indicators
| Year | Description |
| --- | --- |
| 2016 | Cinnamon Press Debut Novel Prize |