Lecturer, Creative Writing BA(Hons)
Eoin Murray is a Welsh writer, game scripter, and ludo-narratologist from Bangor in North Wales currently residing in Falmouth. He joined Falmouth in September of 2021 where he teaches creative writing with a focus on video games and post-digital content. Eoin writes comedy fiction and game scripts in RPG Maker, Twine and in Word as well as acting as an editor for the Electronic Literature Organisation's (ELO's) upcoming 4th Volume. His research focuses on utopian manifestation within interactive narratives as well as gender representation and horror in video game media. He is passionate about the power of video games to produce compelling, engaging and flowing narratives in styles other media cannot replicate (at this point in time). Eoin is also acting as an online module leader with a keen interest in the potential of online learning to influence teaching styles and contribute to teaching practice.
Eoin has presented his work at a number of world-leading conferences such as Electronic Literature Organisation (2019), Wandering Games (2019), Next-Gen (2019), Utopia, Now! (2019) and MIX Digital, (2016). His published works include a chapter within Lovecraft in the 21st Century: Dead, But Still Dreaming, an editorial role in a special conference edition of MeCCSA PGN and a critical text review in The Journal of Gaming and Virtual Worlds. His upcoming research will focus on the representation of 'Daddies' in mainstream video games and he has a complete novel manuscript to seek publication for in the coming year.
External Links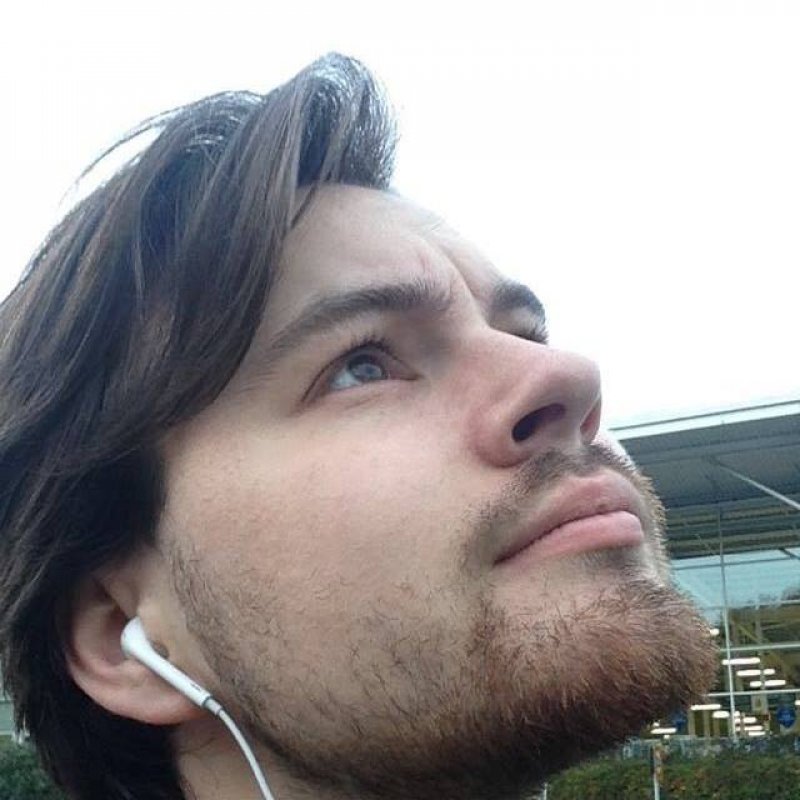 Contact details
Qualifications
| Year | Qualification | Awarding body |
| --- | --- | --- |
| 2020 | PhD - The Meaning We Give It: Utopic Manifestation in Interactive Media | Bangor University |
| 2019 | Associate Fellowship | Higher Education Academy |
| 2016 | MA Creative Practice | Bangor University |
| 2015 | BA Creative & Professional Writing | Bangor University |
Membership of external committees
Journal of Gaming & Virtual Worlds - Reviewer
Research interests and expertise
I conduct deep qualitative and quantitative research into narrative aspects of digital media with a strong interest in utopian scholarship. Specifically, I research the creation and consumption of narratives within video games, the player role in decision making for game narratives, gender representation and dynamics in video games, story-world and environmental design in games and emotional engagement between players and video games.
My utopian interests mix well with this ever-growing medium and I am keen to further examine the manifestation of utopian elements in video games, as well as conduct multi-disciplinary research using video game case studies to further inspect sociological, psychological and utopian impacts to both games and players.
My current projects are aiming to continue this research focusing on role-playing games and attempting to shift some focus onto the practice of designing games with certain specific sociological functions in mind such as gender representation and societal dependencies.
Regarding supervision I would be interesting in offering supervision to students focusing on gender in games, horror in video games, utopia in interactive media or creative game script development.
Research Topics
Game Script Writing
Gender in Video Games
Horror in Video Games
Utopia in Interactive Media
Publications and research outputs
Externally funded research grants information
| Collaborators | Currency | Funder | HESA Category | Project title | Value | Year ending | Year starting |
| --- | --- | --- | --- | --- | --- | --- | --- |
| Isabel Linton, Jordan Glendenning, Kate Stuart | GBP | MeCCSA PGN | | MeCCSA PGN 2019 Conference | £800 | 2019 | 2019 |
| | GBP | The James Pantyfedwen Foundation | | The Meaning We Give It: Utopic Manifestation in Interactive Media | £4,121 | 2019 | 2018 |
| | GBP | The James Pantyfedwen Foundation | | The Meaning We Give It: Utopic Manifestation in Interactive Media | £4,121 | 2018 | 2017 |
Areas of teaching
Game Script Writing
Post-Digital Content
Engagement with professional associations and societies
Electronic Literature Organisation - Reviewer and editor for upcoming 4th Volume.
MeCCSA PGN - Conference organiser, reviewer and editor for special conference volume
Journal of Gaming and Virtual Worlds - Reviewer