Associate Lecturer, Film
Brett studied film at St Helen's College and Truro College. Since graduating he has written and directed numerous short films and won awards at The Manchester Festival of Fantastic Films, Fresh Five, Viewfinder, Cornwall Film Festival, Frightfest, Total Film Magazine and was the Southwest Regional Finalist in the Orange 60 Seconds of Fame competition at the BAFTA's in 2008.
He has directed promos for o-region, Kneehigh Theatre Company, Enjoy Truro and Cscape dance company. His film work has been screened on the BBC Big Screen, Busho festival Budapest, Artkino festival Moscow, Popeller TV, Abertoir Horror Festival and the Celtic Media Festival. He recently completed work on his first feature film, Weekend Retreat, which won the Golden Chough award at the Cornwall Film Festival, was shortlisted for the LOCO Discovery Award and won Best Director at the London Independent Film Festival.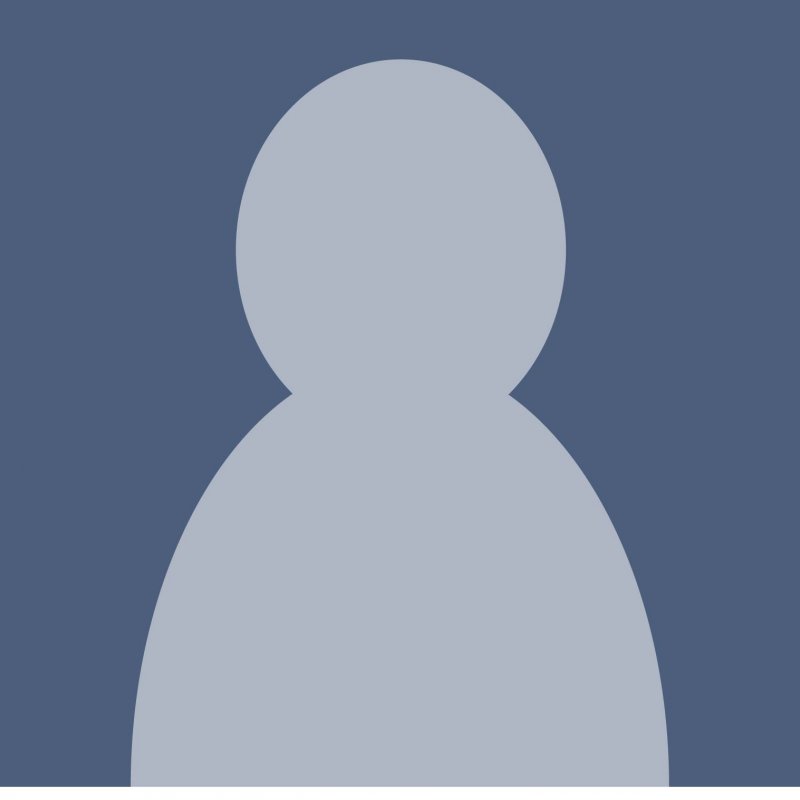 Contact details