Illustration Research symposium conference logo
Project lead
Carolyn Shapiro
Start date
Live online event 15-16 July, 2022
Project website
Illustration Research
This symposium, hosted by the Falmouth School of Art, a leading institution in illustration research and pedagogy, considers how the conceptual theme of 'transitus' invites theoretical, pedagogical, thematic, and philosophical approaches to illustration, inspiring and hosting work that engages with important issues of today.
Carolyn Shapiro is the project lead for the symposium, working with colleagues Laurence North, Linda Scott, Hugh Frost and Camilla Kjaernet.
Support received
The project has been granted financial support by PGR Enhancing Research Culture at Falmouth University.
We are working with experts and leading academics within the field of illustration to bring a cutting edge symposium to all attendees.
Collaborators on this project:
Desdemona McCannon, Worcester University, editor of the Journal of Illustration
Adrian Holme, Camberwell College
Keynote speakers:
Olivier Kugler
Andrew Humphreys
Plenary speaker:
With support from Mandy Jandrell, Director of the Falmouth School of Art.
Desdomona McCannon
Editor of the Journal of Illustration: Desdomona McCannon
---
Desdemona McCannon is an illustrator, writer, lecturer, curator and academic. Her work often explores the affordances of the word 'folk' within contemporary visual culture. She is Principal Editor of the Journal of Illustration and is on the steering committee of the Illustration Research Network. She is currently Principal Lecturer in Illustration at the University of Worcester. She divides her time between Liverpool, Herefordshire and Devon.
E: d.mccannon@worc.ac.uk
Go to Desdomona's portfolio website
Keynote and plenary speakers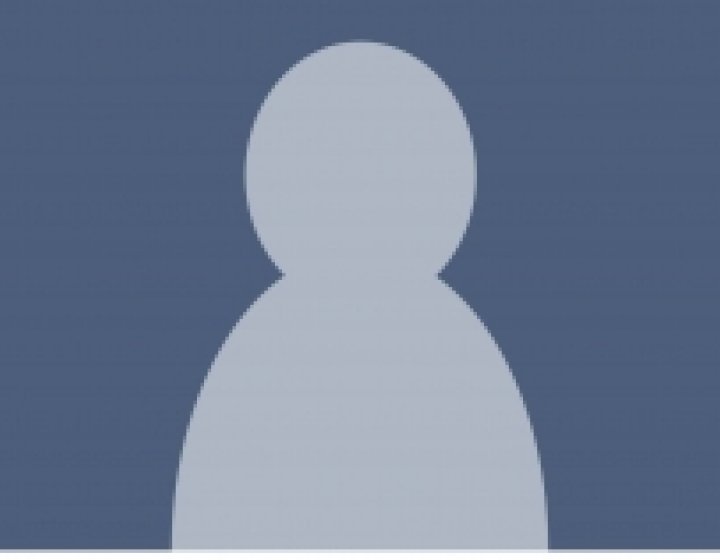 Staff avatar
Andrew Humphreys, Keynote speaker
Andrew Humphreys is a journalist and writer who has lived and worked in Cairo, Tallinn, Beijing, Mumbai and Melbourne. He has written more than 20 guidebooks to places including Siberia, Central Asia, Egypt, Syria, Iran, Israel, Istanbul, Marrakech and Shanghai for publishers including Lonely Planet, National Geographic and Time Out. His journalism has appeared in the Financial Times, Sunday Times, Observer and Time Out magazine. He has written two books on intrepid early travellers in Egypt published by the American University in Cairo.
Andrew Humphreys, Keynote speaker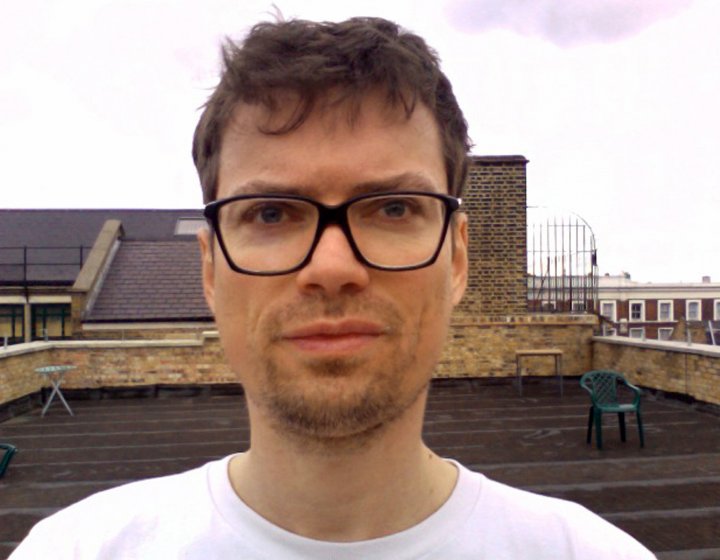 Olivier Kugler
Olivier Kugler, Keynote speaker
Olivier Kugler is a German-born London-based editorial illustrator and visual journalist. He has travelled to Iran, Laos, Iraqi Kurdistan, Cairo, Ghana and many other places on assignment for a variety of publications including The Guardian, New Yorker, Harper's Magazine, French journal XXI and German GQ. He has done extensive reporting on Middle Eastern refugees in Europe and a book collecting this work called Dem Krieg Entronnen was published in German by Edition Moderne – and in the UK and North America as Escaping Wars and Waves.
Olivier Kugler, Keynote speaker
Hilde Kramer
Professor Hilde Kramer, Plenary speaker
Hilde Kramer has been a Professor of Illustration at the Bergen Academy of Art and Design since 2014. She has illustrated a number of books, particularly picture books for children. Among other things, she has written the texts to her own books and worked on animated films. Kramer's illustrations use various techniques such as drawing, graphics, painting and computer art. Kramer's artistic research largely deals with identity and occupational roles in general, and with highlighting the illustrator's role, identity and occupational opportunities in particular.
Professor Hilde Kramer, Plenary speaker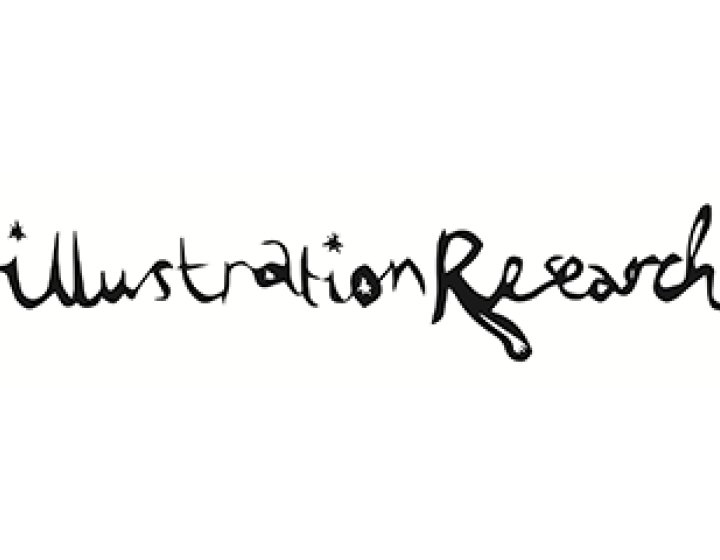 Illustration Research symposium conference logo
Illustration Research
Illustration Research is a network of academics and practitioners with the purpose of promoting the cultural significance of illustration, and to create opportunities to share research into and through illustration.
Illustration Research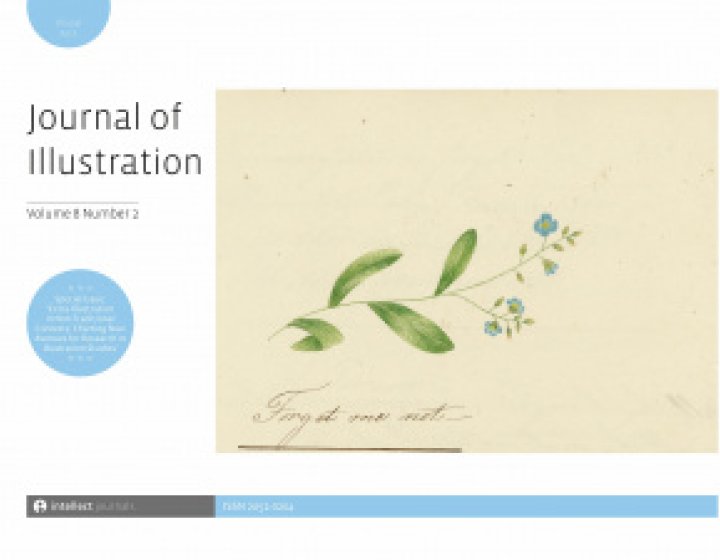 Journal of Illustration
Journal of Illustration
This peer-reviewed journal encourages new critical writing on illustration, associated visual communication, and the role of the illustrator as maker, visualizer, thinker, and facilitator, within a wide variety of disciplines and professional contexts.
Journal of Illustration
A globally accessible online symposium material archive of current work in Illustration research, artistic practice, theory, and pedagogy.      
A special journal issue, "Transitus: Illustration as Crossing Ground," for the internationally recognised Journal of Illustration to be edited by the Falmouth University 'transitus' team.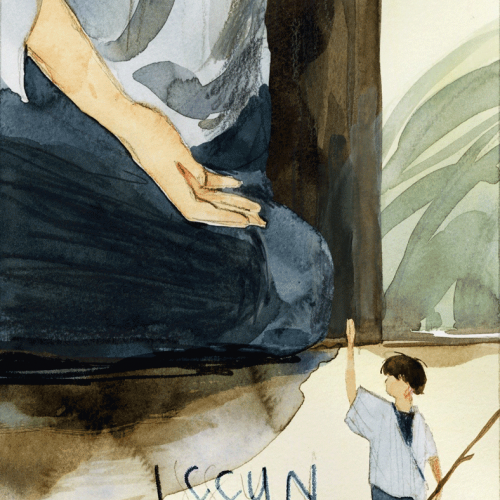 The Promise CTA image
The Promise 3 : Transitus
---
A webcomics project by BA and MA Illustration students at Falmouth University (UK) and KASK ( Ghent, Belgium).
Go to The Promise