Senior Lecturer
I joined Falmouth University in 1991, I have taught across a number of courses including Art and Design Foundation, Fine Art, Broadcasting, Drawing, Architecture and Illustration.
This eclectic career has been underpinned by a firm belief in the interconnected nature of art and design practice. My teaching of both studio practice and critical studies also relates to my interest in bridging between disciplines and areas of activity.
External Links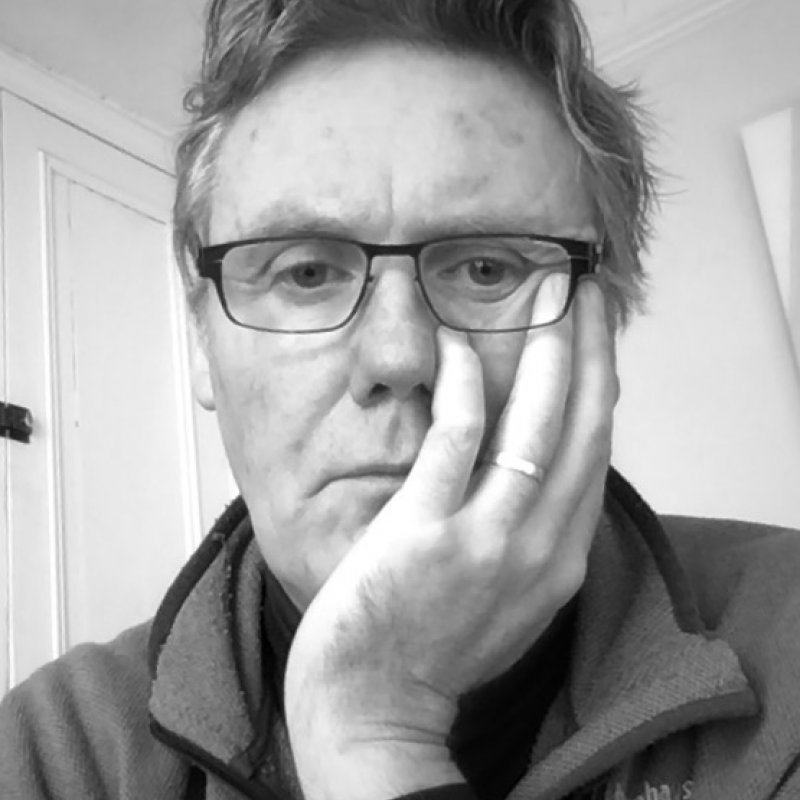 Contact details
Qualifications
| Year | Qualification | Awarding body |
| --- | --- | --- |
| 1987 | MA | Chelsea School of Art |
| 1984 | BA(Hons) | Portsmouth Polytechnic |
Honors and awards
| Year | Description |
| --- | --- |
| 1991 | Henry Moore Fellowship |
Research interests and expertise
Research interests include the relationship between architecture and illustration, I would also consider the interconnected nature of the arts as a key theme and the importance of histories and theories as a presence in studio practice.
Research Topics
The fresco paintings of Giotto
The nature of drawing
The social context of illustration
Publications and research outputs
North, Laurence

(2019), Architecture and the Graphic Novel, In: Journal of Illustration, Intellect, Bristol UK, 6 (2), pp. 341-364, ISSN: 2052-0204, Item availability may be restricted.
North, Laurence

(2019), Learning from the Past, from Giotto to Transport For London: Travels in Space and Time, In: A Companion to Illustration: Art and theory, Wiley and Blackwell, USA, pp. 59-84, ISBN: 978-1-1191-8553-6, Item availability may be restricted.
North, Laurence

(2018), Narrative form and the creation and subversion of architectural ornament., In: Decriminalising Ornament: The Pleasures of Pattern, 9th International Research Symposium, Nov 17-19, 2018, Anglia Ruskin, Cambridge, (Unpublished)

North, Laurence

(2017), Art and the Alternative Space/Time of the London Underground, In: Association of Art Historians 2017 Annual Conference, The Object of Urban Visual Culture, 6th-8th April 2017, Loughborough University, UK

North, Laurence

(2016), Forms of the Gift in the Scrovegni Chapel, Padua, Italy; The Art of Salvation and Socio-political persuasion., In: Othello's Island, 17 - 20 March 2016, CVAR Nicosia Cyprus
Heholt, Ruth

Lockley, Elfrea, Douglas, Mark, Downing, Niamh and North, Laurence, (2014), Haunted Landscapes: Nature, Supernature and the Environment, Falmouth University, Penryn Campus, Cornwall
Courses taught
BA(Hons) Illustration
BA(Hons) Architecture