Cosy Crime: Violent Death and Domestic Comfort From the Golden Age to the Present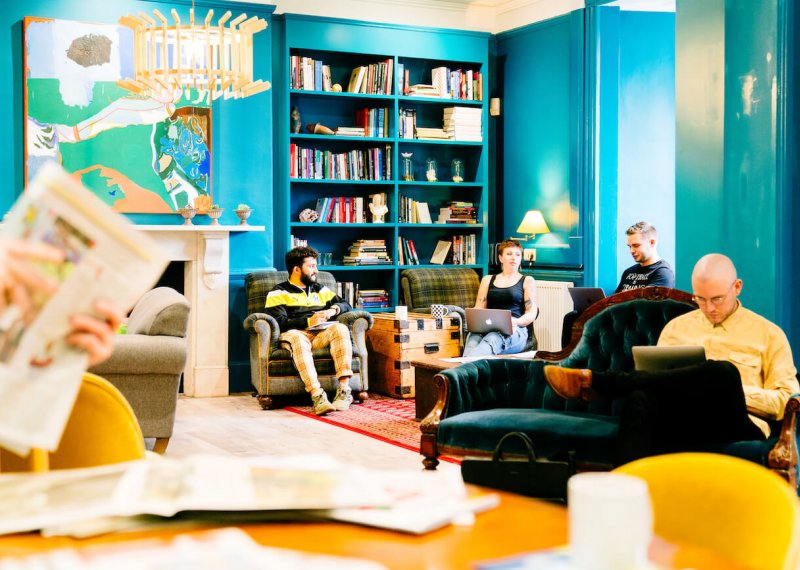 This Research & Knowledge Exchange Doctoral Project brief summarises our priority areas of research interest under the heading of: Cosy Crime: Violent Death and Domestic Comfort From the Golden Age to the Present.
We welcome all research degree applications aligned with and in response to this brief.
Crime fiction is the most popular of all genres. Book shops have vast and prominent displays of crime fiction and across the streaming services crime predominates. The winner of the 2022 International Crime Fiction Association's Book Prize was awarded to the collection edited by Phyllis M. Betz – Reading the Cosy Crime. One of the reasons this book won was because, despite this sub-genre being among the most popular of all, it has been neglected as a subject for study in favour of the more 'serious' genres including true crime, hard-boiled crime, and noir. The Cosy mystery is seen as much more 'lightweight' and (inevitably) as more of a woman's genre. Yet as a genre and a sector it is growing at a great pace.
This proposed PhD will examine the phenomena of cosy crime, looking at issues such as age, gender, race, domestic violence, politics, conservatism, and the juxtaposition of violence, murder, and death. How can such dreadful crimes be 'cosy' at all? How do questions of history, place, memory, and nostalgia feed into this type of fiction? The PhD can be critical or practice based, but we welcome proposals that interrogate the genre. Cosy crime covers literature, film, television, theatre, digital and social media platforms, and games. Proposals can be for study into any of these areas, for creative writing, screenplays, theatre, digital forms of communication, VRetc.
How does the cosy genre fit into our troubled society today? How can violence and comfort go hand in hand? How do other cultures and societies globally deal with the notion of cosy crime in their fictional representations? What impact has the genre had historically and in contemporary society? Sitting in the School of Communication successful applicants will bring a broad and innovative vision to the subject of cosy crime.
The School of Communication specialises in storytelling. We already have a thriving PGR community in the School of Communication and particularly in Writing and Journalism. Our students have workspace, opportunities to participate in our Research Talks programme, and some teach as well. We provide many opportunities for our PGR students to integrate in the department and feel that they are a vital part of a thriving, growing research community.
Projects deriving from this brief are expected to sit within the Research & Knowledge Exchange strategy and the following department.
All successful research degree project proposals must emphasise a clear alignment between the project idea and our Research & Knowledge Exchange strategy.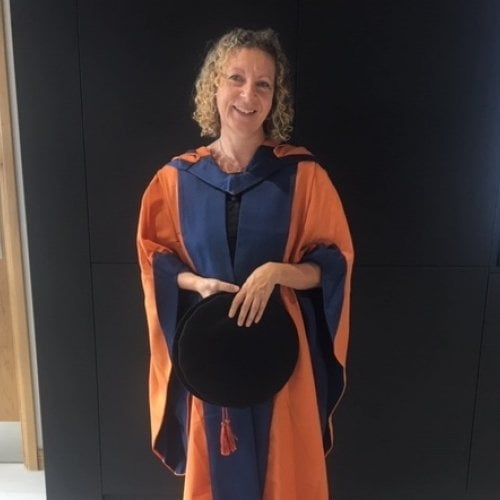 Dr Ruth Heholt
Project supervisor: Dr Ruth Heholt
---
Dr Ruth Heholt is an active member of the International Crime Fiction Association and the ICFA have agreed that the successful candidate will have a fee waiver for their annual conference, be invited to peer review for the Association's journal Crime Fiction Studies published by Edinburgh University Press, and there will be more opportunities for collaborative publications.
Read more
Project brief & project proposal enquiries
To discuss this project brief, ideas or project proposal responding to this brief, please contact: Dr Ruth Heholt.
Application enquiries
For all other application related enquires please contact the Research & Development team.
T: 01326 255831