Writing Award Open for Submissions
13 January 2020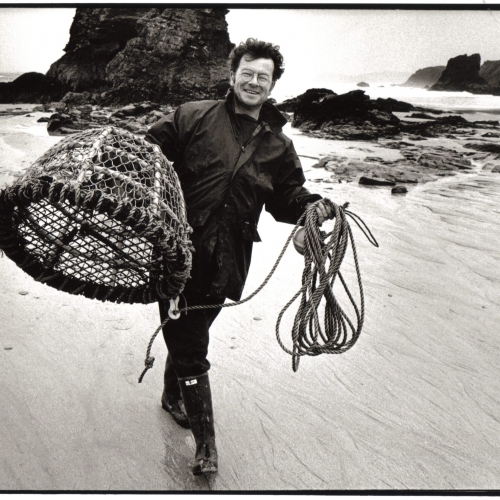 The 2020 Nick Darke Writers' Award is now open for submissions.
The Award celebrates the life of Cornish playwright Nick Darke, and offers the opportunity to win £6,000. It is open to all writers resident in the UK and Europe aged 16 and over.
Applicants must submit a full stage play script and a one-page synopsis by 5pm on Monday 4 May 2020. The winner will be announced in autumn 2020 at an award ceremony in London.
The Nick Darke Award is funded by our Academy of Music and Theatre Arts (AMATA) and the School of Communication. The relationship between Falmouth and the award recognises Nick Darke's impact across the arts and endeavours to continue his legacy through the promotion of talent.
The award was last won by Jen Silverman for her play, Blinding, a strikingly original piece that addressed race, identity and gender politics, and Carla Grauls, who was recipient of the award in 2013, has just announced that her new play, Me Myself I, will be on at the Vaults Festival in February this year.
Visit the Award webpage to find out more.
You might also like