Virtually Falmouth
30 March 2020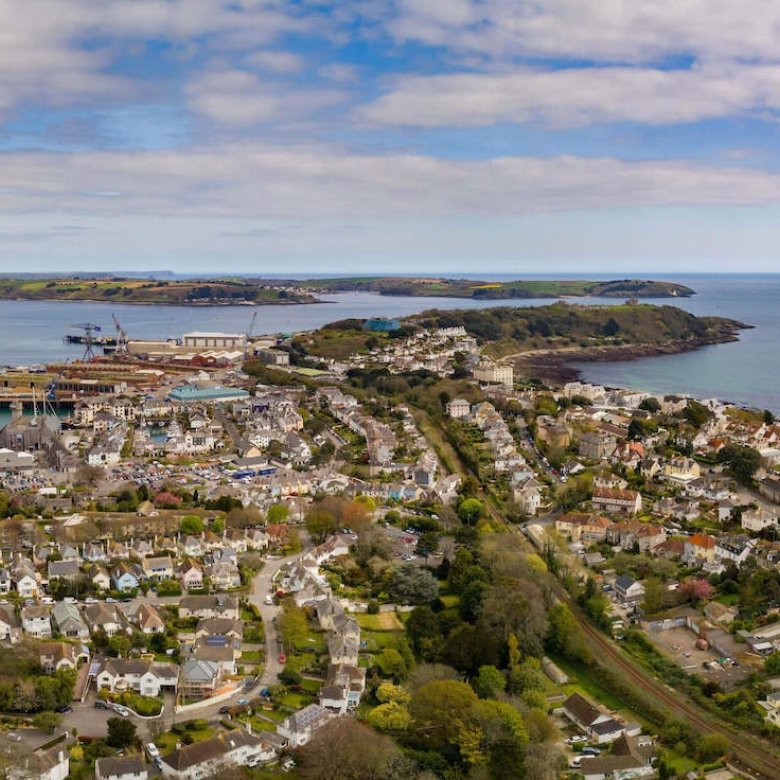 Virtual tour aerial Falmouth docks beach
Falmouth's online virtual experience just got even better!
If you've had to miss your Open Day or you live outside of the UK, you can now take a stroll through our Virtual Experience page to get a real feel for what it's like to study and live in Cornwall.
Take the Virtual Tour to explore our campuses and discover the industry standard facilities you'll have at your fingertips when you join our community. You can also take a look around our halls of residence and visit some of the highlights of our local area, including the tropical paradise that'll be right on your doorstep.
Enhanced with stories and vlogs from our current students, behind the scenes videos of our courses and opportunities to chat to our students about everything from the social scene to our support services, our Virtual Experience gives you the chance to get the inside scoop on life at Falmouth, from afar.