Student Gains Invaluable Design Experience
18 September 2019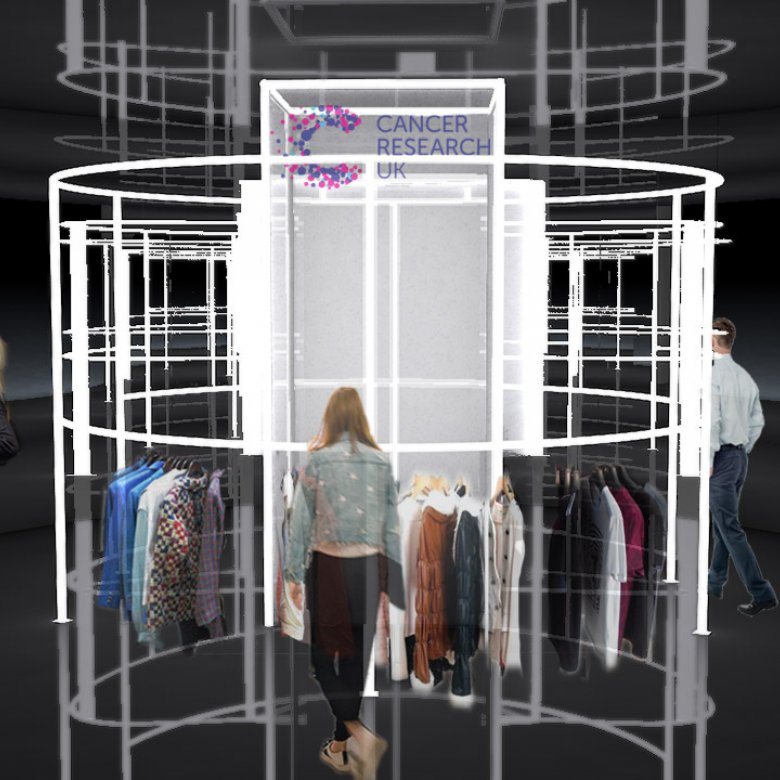 web story Samuel Viney work placement
Samuel's design concept
Interior Design student Sam Viney recently undertook an internship with Resolution Interiors, an interior design company who create spaces that connect brands with people.
We caught up with Sam to find out about the experience...
How did the internship come about?
I won a competition within our course, we had to create a pop-up structure for the Big Festival in the English Cotswolds for Bombay Sapphire, highlighting the importance of conserving drinking water, and mine was one of the winners.
How was it?
I spent a week at the Yeovil offices of Resolution Interiors in July. I worked the design team, including the marketing team, design leader and technical designers, who were all very welcoming.

I was assisted by Emma, the design leader, throughout the week who gave me advice on my work and helped me where needed. This really helped me learn more about branded interiors. The week was a brilliant experience.
Did you get to work on any current projects?
I was given a brief that Resolution Interiors will soon be working on. This was particularly enjoyable, knowing the brief is current and it really motivated me to give it my all.
Tell us more...
The brief was to design a charity store pop-up with a difference - collaborating Resolution Interiors values with a charity of my own choice.
I chose a charity which I am passionate about, Cancer Research. I've noticed current Cancer Research shops are outdated and overfilled, with dull interiors. However, I know from experience that often the clothes in charity shops can be stylish and can include popular brands. I believe that these old-fashioned stores put off younger generations from shopping there.
Responding to the brief I designed, The Light, an experiential immersive concept which is cost effective, dynamic, easy to install and engaging. Providing millennials with a fun unexpected charity experience located in public spaces - such as train stations. I presented my ideas in front of some of the design team and was thrilled to have such positive feedback, and pleased to know they will present my ideas to their client when they start the project.
Was the experience useful?
Absolutely, I'm interested in the commercial and branded sector of interior design so this experience has helped prepare me for my final year at Falmouth. I am very thankful for this opportunity and found working alongside designers a huge learning experience; being able to learn from them as well as putting my own designs into practice.
What are you looking forward to in your final year of the degree?
I can't wait to get designing for my new project. The brief I have chosen is to explore the question of 'what will luxury mean in the future of retail?' I have chosen to design a branded experiential flagship store for the luxury brand Fenty.
This internship was full of creating branded spaces to connect with people and will really help with my design process for this as I have learnt lots about how to create a unique customer journey.