Senior Appointment: Dr Seamus O'Brien
10 December 2020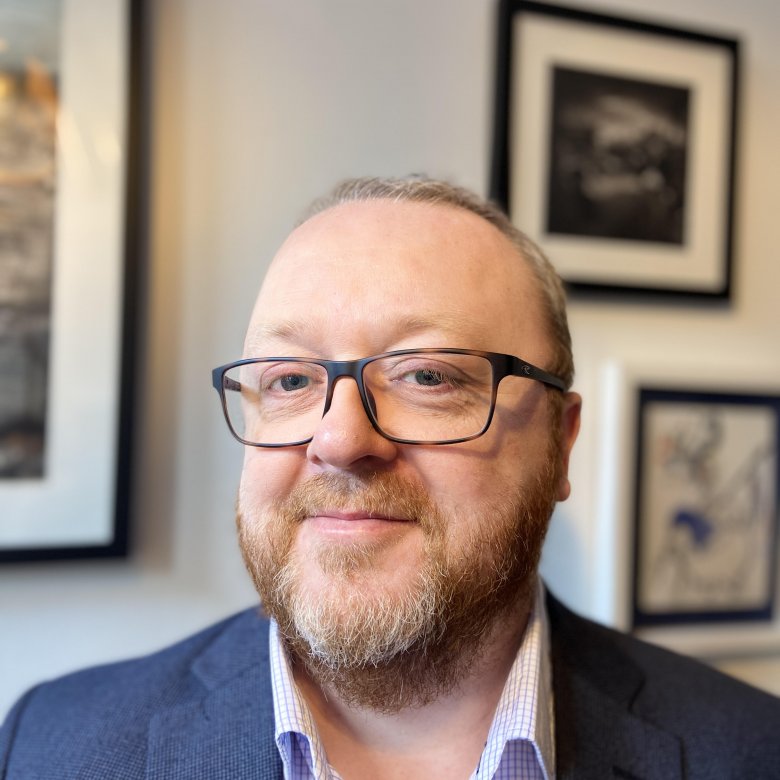 Seamus
We are pleased to announce that Dr Seamus O'Brien has been appointed as Director of the School of Entrepreneurship. He will join the university on 1 February 2021. 
In his role as Director of the School of Entrepreneurship, Seamus will be responsible for building the reputation and academic standing of the School and ensuring delivery of its targets for growth and diversification. In addition, Seamus will also provide strategic leadership for the University's employability service, RealWORKS, ensuring the effective delivery of employability skills across the University.
Seamus has dedicated his working career to the advancement and understanding of entrepreneurship both in the form of practice and academia. 
In his career so far, Seamus has led and developed numerous innovative degree programmes that promote excellence in learning and teaching, thus enriching the lives of students, stakeholders, and organisations across the UK and internationally. Through the development of bespoke programmes and clearly established professional learning, alongside strong linkage to industry accreditations, he has contributed to increasing the attractiveness and awareness of various degree programmes globally.
As a reflection of his programme management, teaching delivery and keenness on industry engagement, professional accreditation and pedagogic initiatives, Seamus' research focuses strongly in the area of entrepreneurship and small business management and he has published widely in this area. Through collaborative research relationships, he is currently investigating factors contributing to adaptation and resilience among micro, small and medium enterprises. He has been an invited speaker, columnist, advisor and champion of entrepreneurship for small businesses.
Seamus joins us from Liverpool Business School where he is currently a member of the leadership team and is responsible for the School's BA Business Management and MSc Entrepreneurship programmes. He is also the Institutional Programme Leader for the School's partnership with Sri Lanka Institute of Information Technology (SLIIT).
We look forward to welcoming Seamus to the Falmouth community.