Senior Appointment: Dr Russell Crawford
15 April 2020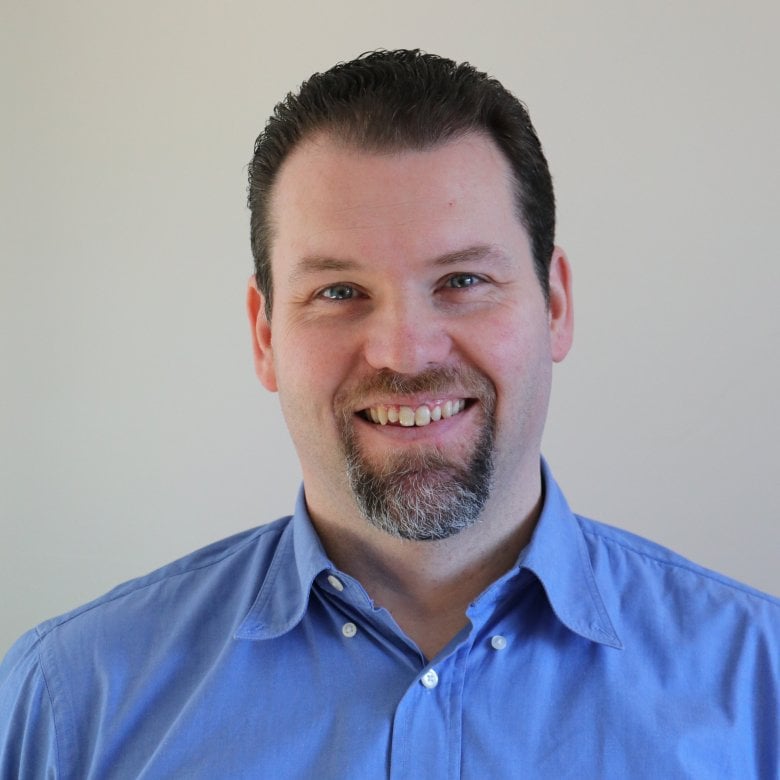 Russell Crawford
We are pleased to announce that Dr Russell Crawford has been appointed as Director of Learning & Teaching. He will join the University on 1 July 2020.
As Director of Learning & Teaching, Russell will lead a new project to transform our curriculum to become team-based, challenge-focused and market-aligned as set out in our 2030 Portfolio Strategy. He will lead our Teaching Excellence and Student Outcomes Framework operations, including responsibility for National Student Survey targets as well as targets for student retention, continuation and progression.
This role will lead and develop the University's pedagogical research theme and will ensure that Falmouth's research strengths are integrated into undergraduate and postgraduate teaching.
Russell is currently a Senior Lecturer in Academic Development within the Keele Institute for Innovation and Teaching Excellence at Keele University, Staffordshire. In this role he has a wide remit of curriculum and project leadership outputs as well as a university-wide scope of staff development responsibilities.
Previously, Russell was a member of the academic teaching staff in the School of Medicine at Keele, having joined the School in 2008. For over six years he held the only dual staff-student facing role at Keele as both a front-line undergraduate educator in the Medical School and as an Academic Developer (2014 – 2019). Before coming to Keele, Russell was a lecturer in the Bute Medical School at St Andrews University.
In 2017, Russell received the National Times Higher Education 'Most Innovative Teacher of the Year' award and was also recognised as a 2018 National Teaching Fellow (NTF) for his sustained impact on positive student outcomes and higher education teaching across a range of national projects.
Russell is co-creator of "Braincept", a serious games enterprise (physical gamification as an aid to learning gain), and his own published pedagogic research over the last 4 years has established credentials and visibility in the field of gamification of learning.
In response to his appointment, Russell said:
I am very pleased to be joining Falmouth at this crucial time in the delivery of the 2030 Strategy. I look forward to working with colleagues across the University, and building on existing expertise, to deliver major learning and teaching projects.