Propelled in to the Real World
13 November 2019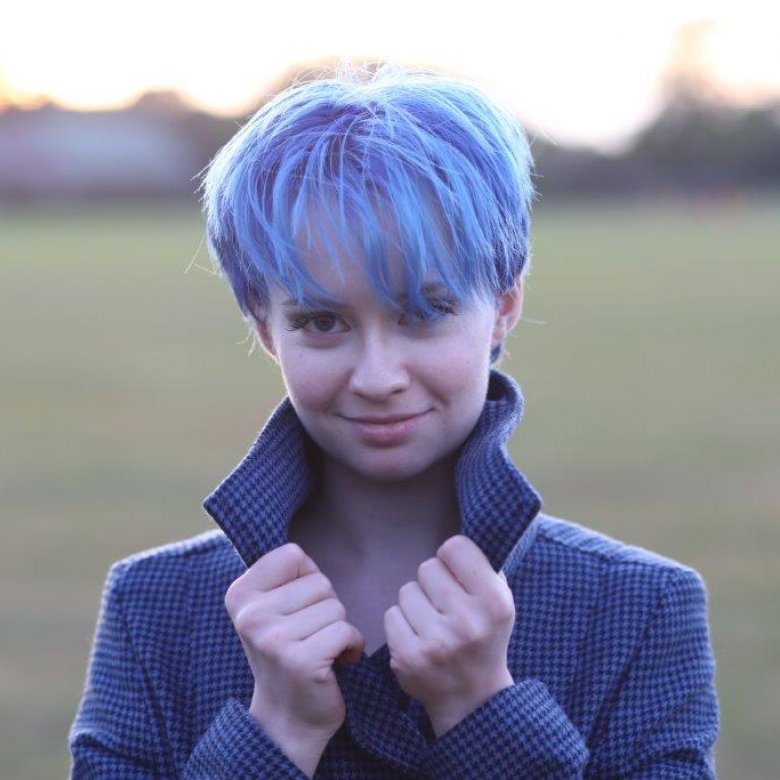 Arabella Collins game development women in gaming
Former BA(Hons) Games Development: Writing student, Arah Collins has made quick progress since graduation. After winning a funded scholarship to the Game Developers Conference GDC in San Francisco, which included mentoring from the Bioware Games writing team, Arah was hired immediately upon graduation.
She is now Junior Cinematic Games Designer at Supermassive Games in Guildford, Surrey. Supermassive Games is a BAFTA-winning, independent game developer with a reputation for innovation in both storytelling and virtual reality. Arah is working on narrative focused titles including The Dark Pictures Anthology games.
Doug Brown, Director of our Games Academy shares his pride for Arah and his team: "We are all very pleased to hear of Arah's new role with such a prestigious company. She is a great example of student success and the team should be very proud of their role in supporting her achievements."
Arah tells us why our Games Academy was right for her: "My time at Falmouth was a great introduction to the game development process and the industry as a whole.
"What other games courses lack is a team based setting, often being quite insular and focused on one discipline. This has its own benefits, but often lacks an 'industry like' environment which leaves people unprepared for the real deal.
"The most important thing I learned on this course was to be confident with my ideas, and see the potential in other people presenting theirs. To communicate efficiently and effectively with kindness, professionalism and precision."