Photography lecturer releases new book
05 November 2020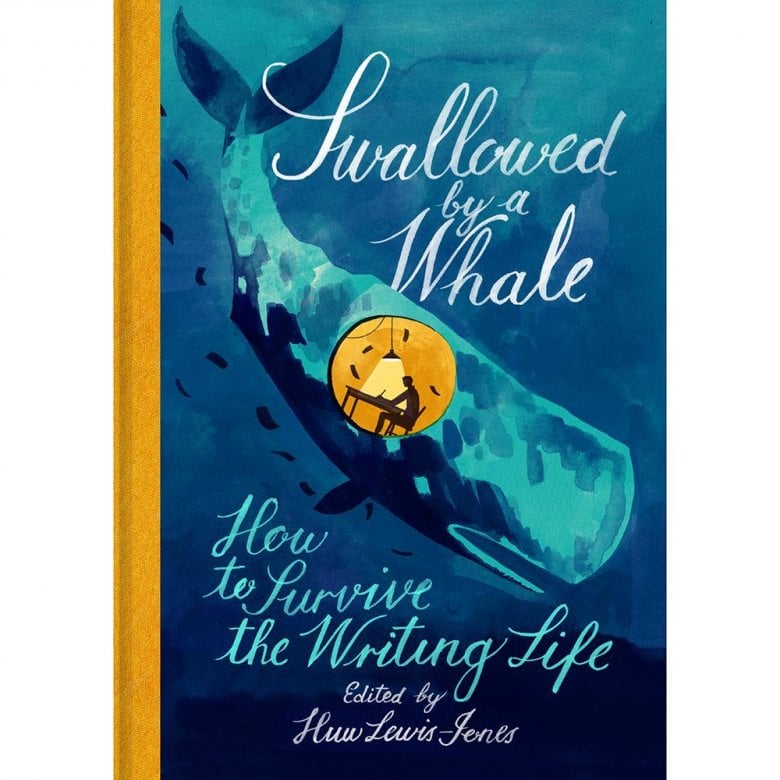 Swallowed By A Whale by Dr Huw Lewis-Jones
Dr Huw Lewis-Jones is a Senior Lecturer at Falmouth University's Institute of Photography. He's also an environmental historian and expedition leader. And, he's an award-winning author who's just published a new anthology, Swallowed by a Whale.
This collection, edited by Huw and specially commissioned by the British Library, includes contributions from sixty authors, who share their secrets and insights into their writing lives: on their inspirations, methods, wild ideas and daily routines; on the pleasure and the pain in achieving their literary goals; on how they started out and how they hope to continue.
Well-known novelists, children's writers and illustrators including Cressida Cowell, Kwame Alexander, Joanne Harris, David Mitchell and Francesca Simon give their thoughts on the creative process and the compulsion to write. Alongside them, emerging talents reflect on their experiences and ideas. How to find inspiration? How to get the words right? How to cope with writers block? How to handle bad reviews? How to become a better reader? Pencil or computer? Inside or out? And where do the good ideas really come from?
Grab a copy if you want your questions on the writing process answered!