Photographer Shortlisted for Regional Award
30 August 2019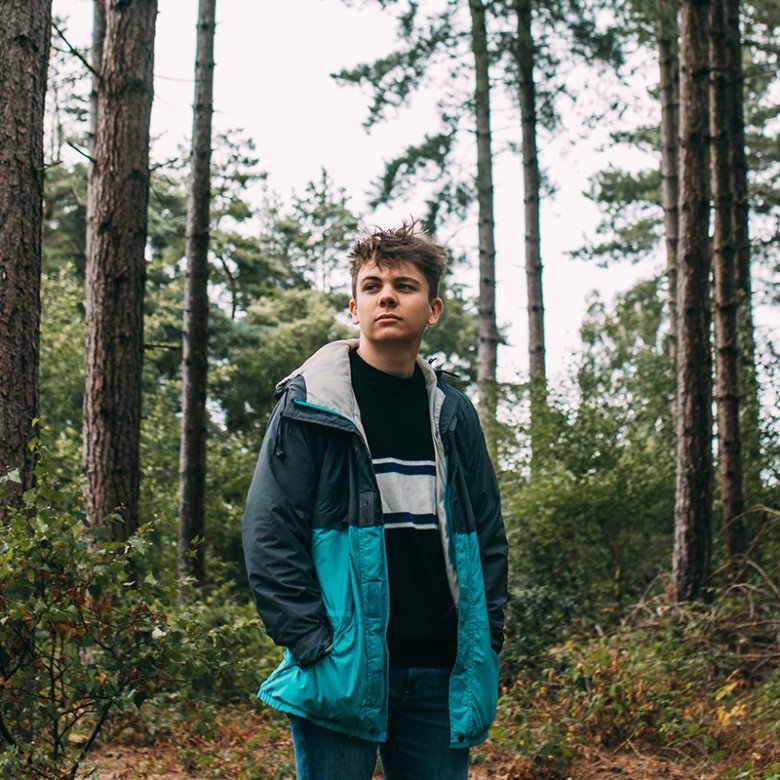 Peter Flude_01
Peter Flude
Press & Editorial Photography graduate Peter Flude has been shortlisted for this year's South West Graduate Photography Prize (SWGPP).
Peter, who graduated in July, has been shortlisted for his project, Herodsfoot: A Thankful Village. Peter's photographic project documents the UK's 'Doubly Thankful Villages.' During the First and Second World Wars, two million British soldiers were killed. But for 17 fortunate villages, every individual who left to fight returned home safely, both times. Herodsfoot is the only Doubly Thankful Village in Cornwall.
SWGPP celebrates the photographic talent emerging from the South West, showcasing their work to a national audience. Graduates submitted work produced during their final year of study.
The eight shortlisted graduates, including Peter, will exhibit their work in London, where one will be selected to work on a paid commission with Fotonow CIC during 2020.