Introducing our online Fine Art master's graduates: Class of 2023
11 September 2023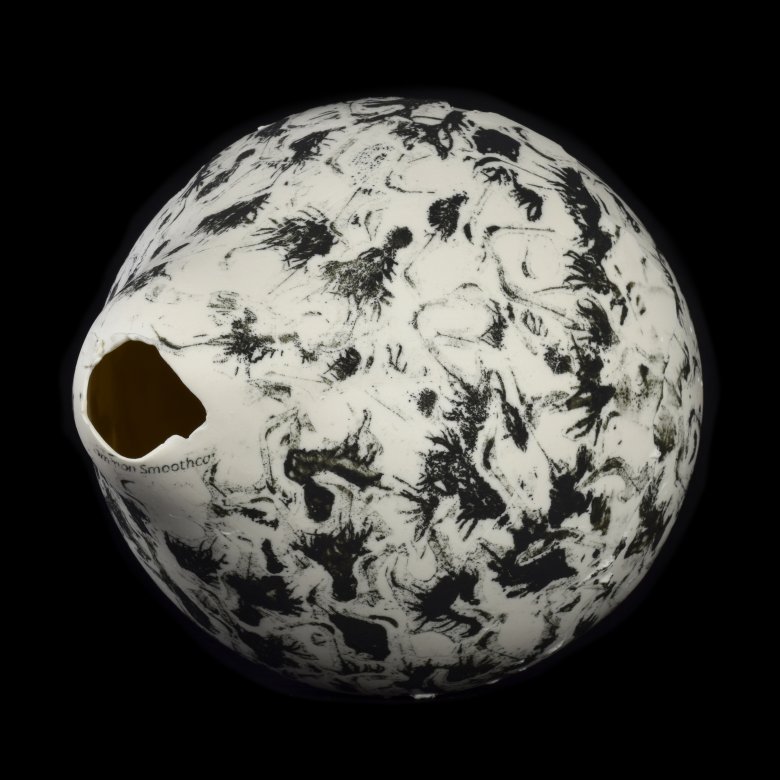 Bridget Macklin
Work: Bridget Macklin  Photo: Robin Shelton
Rhian Callcut
"In my artistic journey, I've traversed a diverse landscape of roles, each contributing to the rich tapestry of my practice and vision as an artist. While sustainability and its myriad interpretations have been integral to my work, my artistic identity extends far beyond this theme.
"Inspiration often emerges from the world of fashion, infusing my practice with elements of wearable art. This fascination with fashion serves as a bridge between traditional artistic forms and contemporary culture. Exploring wearable art has allowed me to create pieces that transcend gallery walls and become integrated into daily life, fostering a deeper connection between art and society."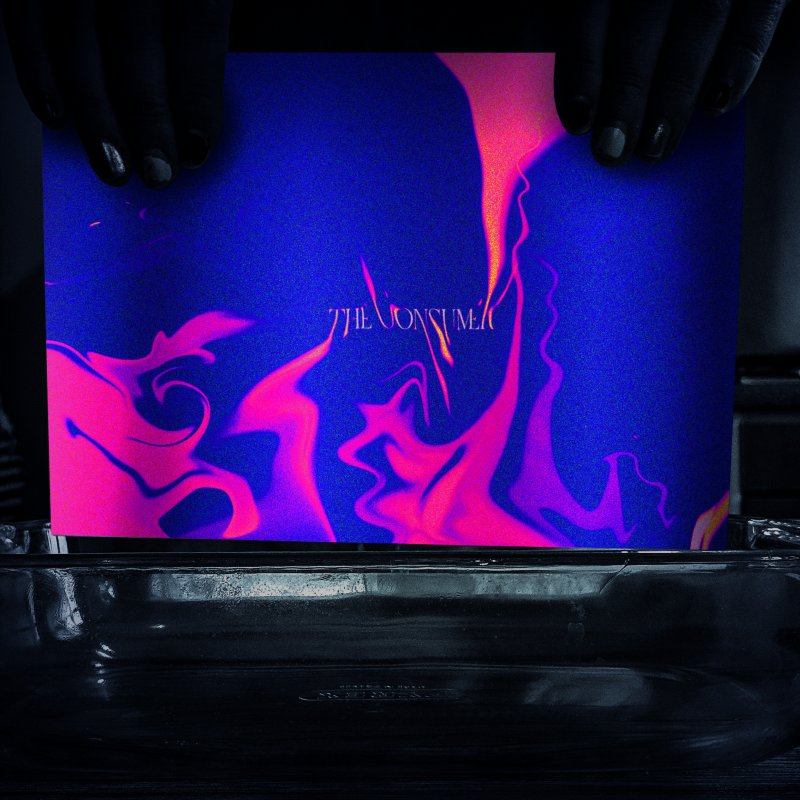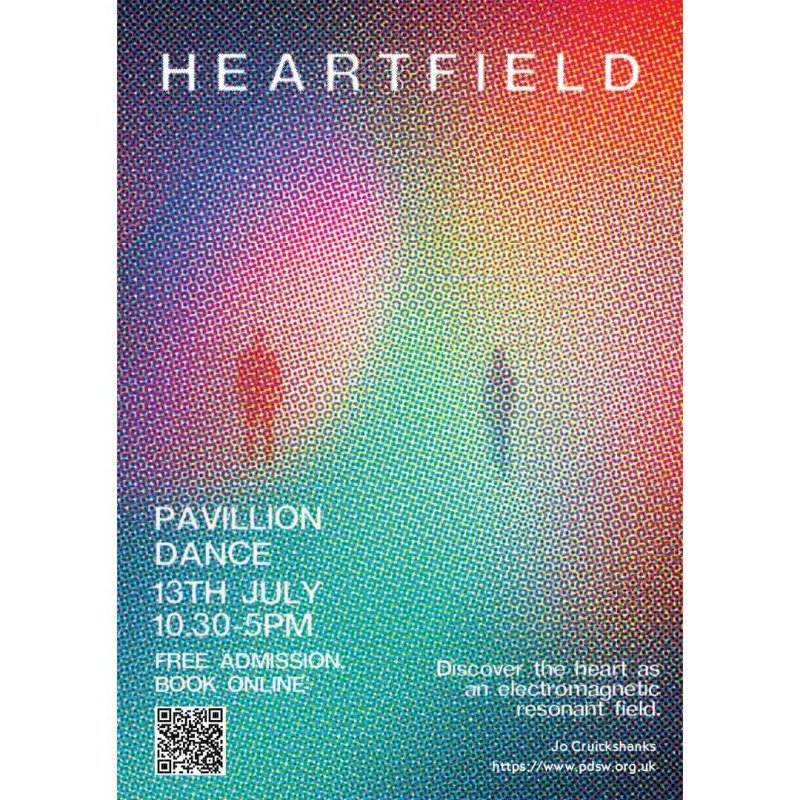 Joanna Cruikshanks
"I'm fascinated by how visitors engage with Heart Field an an immersive experience, where vibratory, site-specific sounds tuned to the Earth's frequencies create a sense that our existence extends beyond the boundaries of our bodies. We are entangled with each other's invisible bio-fields, which continuously interact and influence one another. Through Heart Field, I hope to offer as many local people as possible the opportunity to play the music of interconnectedness and leave with a heightened sense of connection."
Richard Denny
Richard Denny is a British /Australian citizen and is currently working on projects in Tallinn, Estonia. Building on successful earlier practices within photography and painting that had parallel international existences over the previous 30 years, the projects completed within the last two years in the post-covid sphere have moved the artist's practice into new territory, research and exploration involving film/essay, installation and other collaged media, places, times and ideas. Collectively, the projects are authored by the anonymous Kotzebue Kollective and the films are produced by Katka Films, each operating from their own blurred manifestos.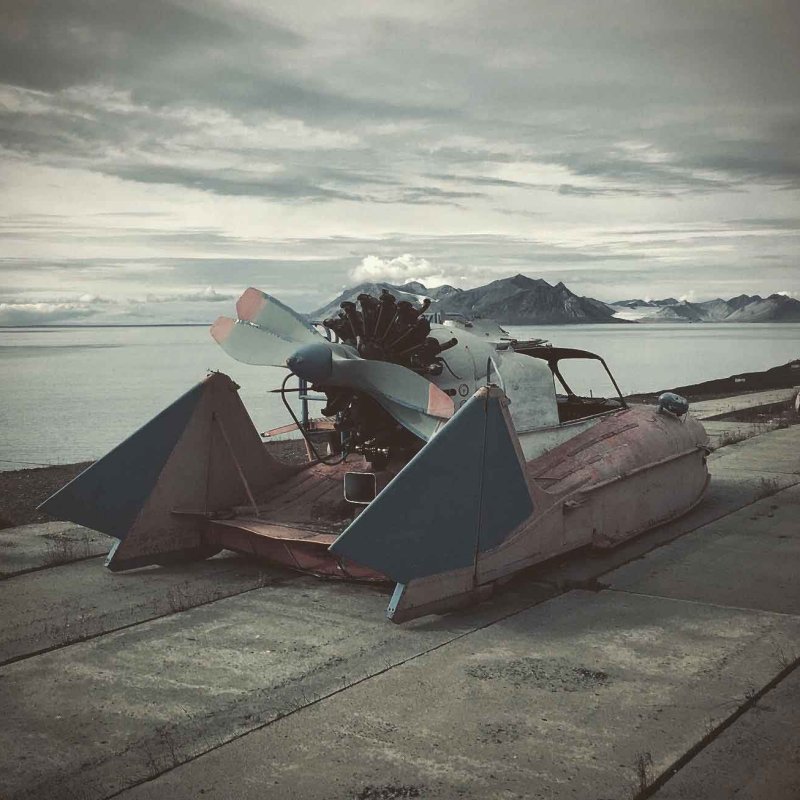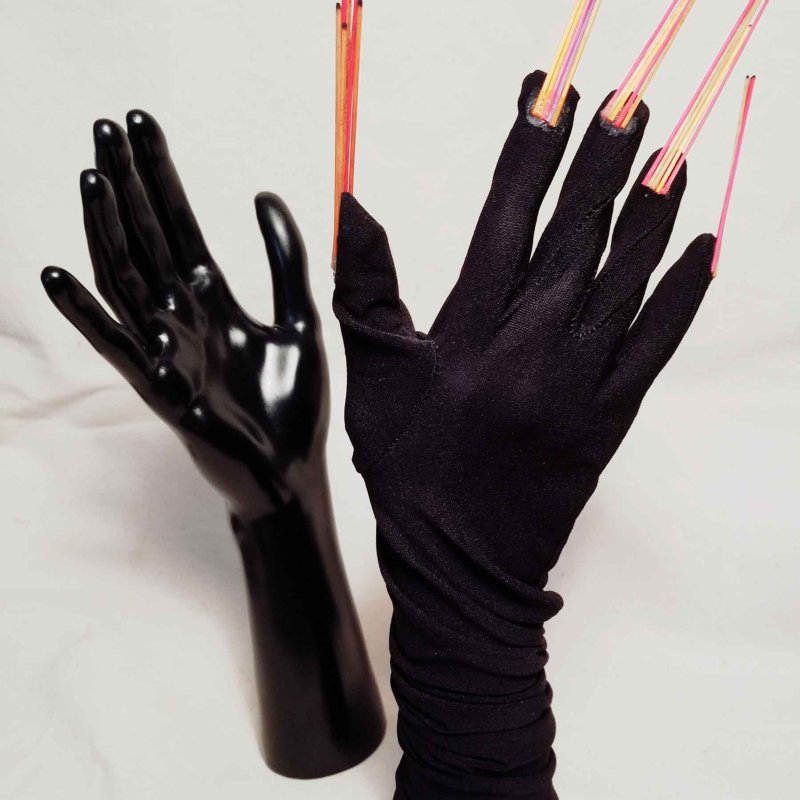 Max Flint
"Having grown up in a rural setting, animals and nature have always inspired my work. After acquiring my Bachelor's Degree in Fine Arts, I went on to work in the non-profit sector where my commitment to human rights and activism began to blossom. My interest in sustainability and conservation, specifically restoration, continues throughout my work today, and is present within my latest collection, Human Adaptations.
"I view my artworks' criticality, I consider my social stance, and I regularly practice ethical decision-making through personally, economically, and environmentally sustainable strategies. I am an artist working across several mediums, including painting, drawing, performing, restoration, fabric, and sculpture. My practice is engaged around ideas including experimentation, creative problem solving, sustainability, nature, animals, audience engagement, performative practice, and environmentalism."
Claudia Goodgoll
"In this project I ask how the field of expanded drawing, extending into and enveloped by the time-based mediums of sound and video, can evoke the uncanny resonances of human and more-than-human temporalities."
Zara Gral
"I am an experimental artist using multiple mediums to focus on radical feminist theory, exploring the critical evaluation of labour divides between genders, exploring inequalities and using art to highlight gender disparities. I have never created a stop-motion film before but I was inspired at an early age by Aardman productions such as Morph, Wallace & Gromit and Shaun the Sheep and my ambition is to become an animator; this project is the start of my dream."
That Sinking Feeling by Zara Gral
Cindy Y Lam
"Primarily a painter for many years, recently my practice focuses on multi-sensory, immersive experiences through the engagement with the materiality of slow surfaces and the materiality of stillness. In addition to painting, I work with film, photography, textiles, and with the process of papermaking by hand. Working with paper as a primary medium encapsulates and engages my conceptual concerns which include the passage of time, of slowness, of our movement through urban and forested landscapes, of caring for our landscapes, of control vs. chance, of juxtapositions, and of regeneration."
Bridget Macklin
"My work demonstrates my desire to tell the story of our landscape and the way that we relate to it: the behaviours of man during the geological epoch now known as the Anthropocene. I am interested in the simplicity of form, creating experimental work, and often using unglazed clay."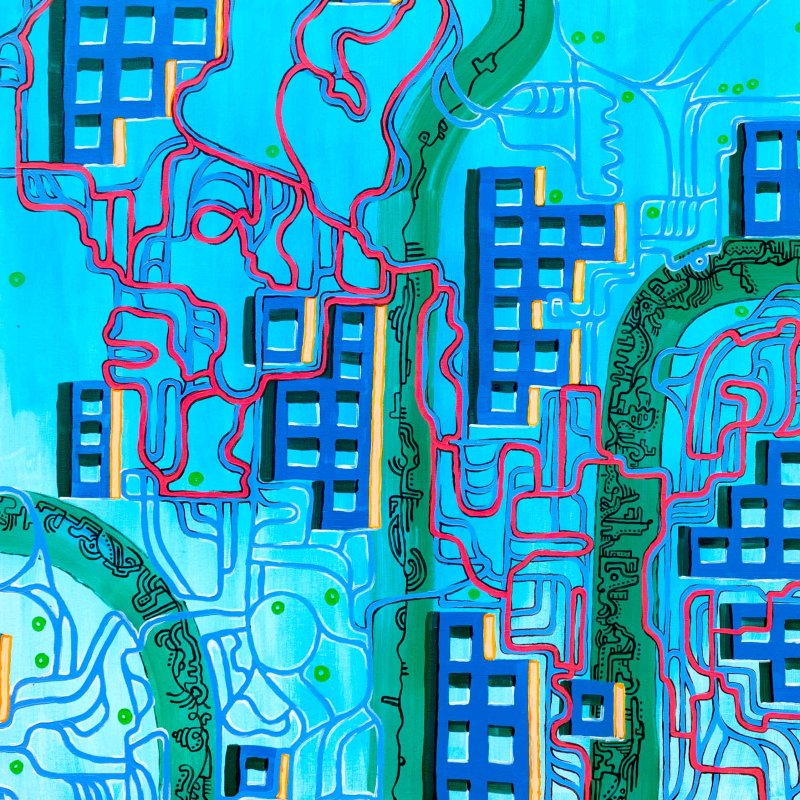 Lydia Martin
"The project titled We've Gone Wrong uses multimedia art forms such as abstract acrylic painting, projection, text based works, interactive installation, prints and live performance to explore the question: 'How can combining art and live performance create a deeper experience for an audience, with a concentration on lyrical content centred on narrative satire to help build creative community environments in rural areas?'. The project was displayed in an orchestrated multisensory atmosphere to accompany the songs performed at a one-day festival held on Haye farm on the River Tamar.
"All works displayed were informed by the music of the band Astrid, made up of myself (vocalist, bassist and songwriter) and my primary collaborators Oliver Muñoz (lyricist, vocalist, drummer and songwriter) and Harvey James (electric guitarist and composer). The project sits within the core beliefs of my socially engaged and community-based art practice. I aim to continue a line of discussion on how art and music inform one another to allow a stronger sense of understanding and conveying of narratives."
Soh Ee Shaun
"My practice is located at the intersection of abstract expressionism, minimalism and colour field painting, and examines how painting and mindfulness can be combined as both artistic expression and methodology for self care and wellbeing. My interests in mindfulness, movement and energy come from my practice of Buddhist Vipassana meditation and Taijigong (太极功), an ancient Chinese system of healing and mental cultivation that focuses on channeling and circulating universal energy within and without the body. Colour is used as the focus and object of meditation to develop mindfulness and awareness, in the same way the breath is used as the object of focus within Vipassana meditation. Buddhist concepts of emptiness and impermanence are also explored through the physical and metaphysical nature of colour, and its inherent 'empty' existence as an amalgamation of light, matter and perception."
Julie Ann Sheridan
"I am an artist working in the field of 'Expanded Painting'. My work challenges the historical flatness of traditional painting, the canvas and how it is presented. I produce painted, geometric, abstract works that respond to their specific environments, consider various surfaces as a whole and challenge spatial illusion within their specific installation environment."
Charlie Vessey-Macpherson
"My practice is multi-dimensional, multi-media and multi-sensory. I work with traditional methods and techniques that include oil painting, print making and pencil work, as well as with site-specific installations, sculptures and digital photography. My work engages with experiences of mental health, disassociation of self, reconnection with and reaffirmation of our truest selves. I question and examine the ways we protect ourselves from both external pain and humiliation, also from the internal negative dialogue and frustrations we create. I create works that are immersive, physical experiences for the audience."
You Rediscoverd exhibition video teaser by Charlie Vessey-Macpherson