No Time To Design: in conversation with Tom Brooks
28 October 2021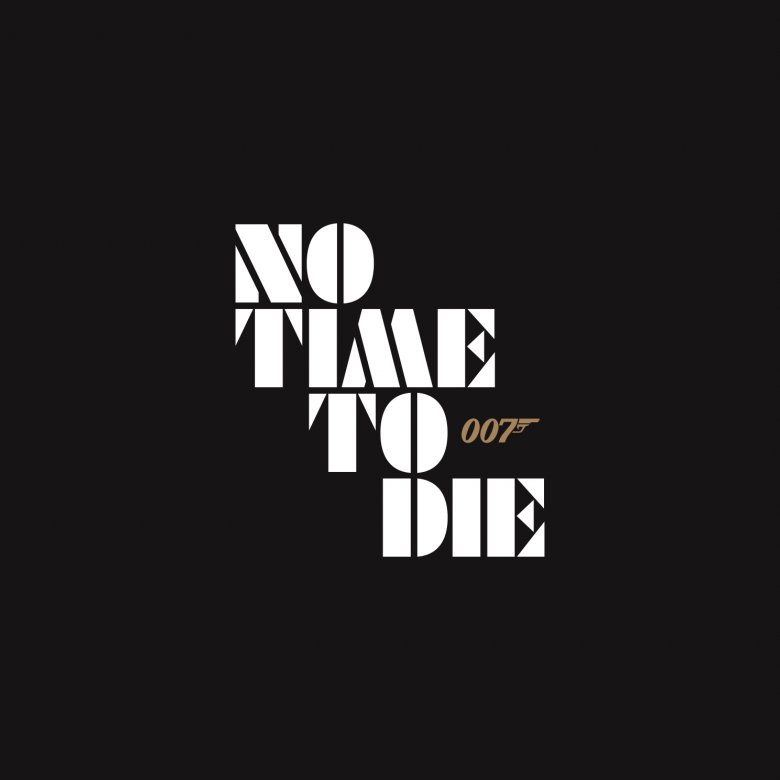 No Time To Die
What's your design process like?
I'm a nostalgia vulture. When you've been a graphic designer for as long as I have, you begin to realise there aren't any new ideas, but there's always re-hashing of old things. I love plumbing the depths of the design archives - you can see how things repeat themselves. Not in an uninspiring or unoriginal way, I'd add. 
Trawling through old designs made sense for No Time to Die. The film is incredibly introspective. It was this sense of "looking back" that inspired the typography of the logo. I wanted to evoke an innately 'vintage spy novel' feel that wouldn't look out of place on the original Ian Fleming books, John Le Carré and 60s spy movies like "The Ipcress File".


What advice would you give for students who are looking to approach the industry?
Opportunities won't fall in your lap, so you need to make things happen for yourself. My first employers found me via my website. Setting up a small online presence for yourself is really important. Don't be ashamed of putting your work out there – you'll always feel that as an artist, but you have to push past it. Swallow your pride and let your website do the talking. 
You don't have to be a fame-hungry social media influencer, but you do need some kind of presence to point to.
When I was starting out Instagram didn't exist, Facebook was one year old and MySpace was still going strong. I accept the landscape has changed significantly, but good work is a timeless commodity. What people are looking for is potential, not someone who's the finished article, because no one is straight out of university.

Aside from a good website, what would a young designer need to do to get a job placement with you?
They'd need to demonstrate a willingness to learn and have confidence in themselves. And I like people who have a sense of humour. I get a lot of grovelling emails from people who take themselves very seriously; I've had several people contact me who wanted to go down a very specific career path at the age of 16, which is crazy.
Ultimately though, the work speaks for itself. I'd also want to meet someone first-hand. At Empire we tend to have people in for a couple of weeks, and we aren't just judging them on the work they produce but also the interactions they have with us. 
Working as a graphic designer is a job, but it's also a bunch of humans operating in a confined space for 8 hours a day and there needs to be some kind of a rapport.
I'm not exaggerating when I say that being a kind, charming person is just as important as being a good designer.