Music Graduate One to Watch
21 January 2020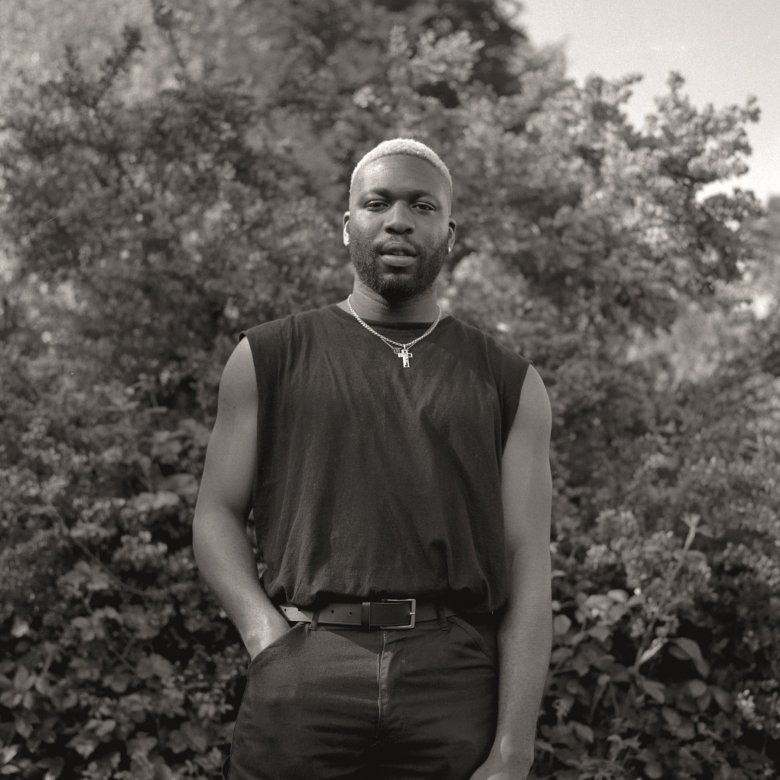 Tony Njoku
R&B artist and graduate Tony Njoku. Image - Lennon Gregory
Picked as 'one to watch' by the Guardian in late 2019, life has been a whirlwind for rising British-Nigerian R&B artist, Tony Njoku, since he graduated from BA(Hons) Popular Music in the summer of 2016.
From playing the main stage at the Green Man Festival and performing at the Roundhouse through to starring at the Sonic City Festival in Belgium, Tony says while each year has seen exponential growth, his journey's been a gradual and natural progression: "It's been a gradual progression in terms of the goals I've set and where I am right now. Music is very necessary for me. If I don't have enough music playing around me I get music dehydration and don't feel very well! It compels me to keep on making music and explore what's going on in myself, my head and my heart. It's self-discovery and it's necessary for me to have music.
"I used to be ashamed of saying this but I really want to win a Mercury Prize. In the immediate future, more touring is going to be imperative for me, I want to do more collaborations and stretch my creativity into doing more visual arts and audio visual work. I like to think there are no limits on what I can do and how far I can go."
Reflecting on his time at Falmouth, Tony added:
Falmouth's the perfect place to study, to incubate and nurture ideas and to discover more about yourself and your music. It was a great way to learn, play, explore and experiment."