Knights of Borria set to launch new game 'Leximan' with major European publisher
19 June 2023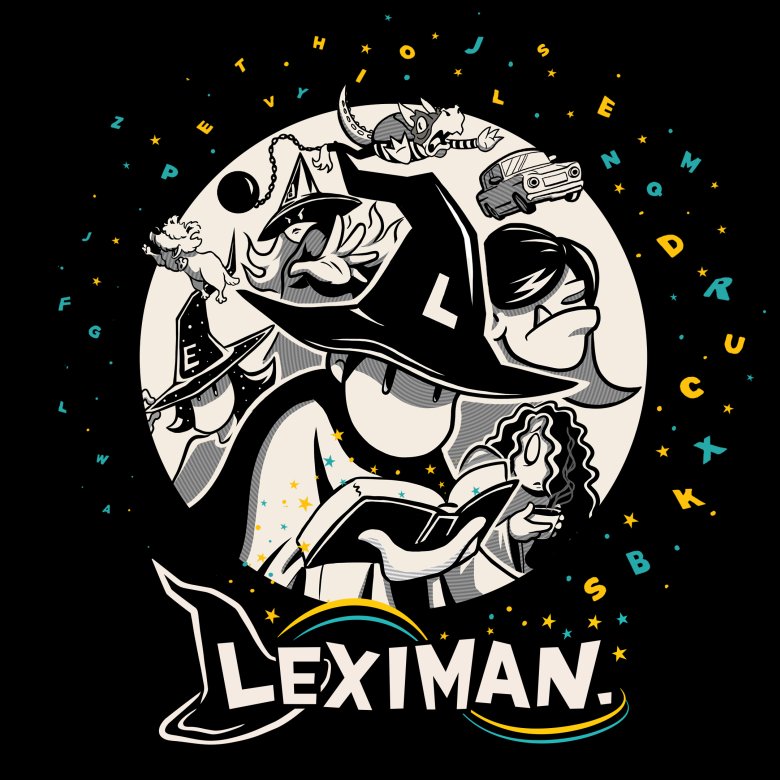 Knights of Borria - Leximan
Knights of Borria - Leximan Annoucement Trailer
Speaking of his time studying in Falmouth and preparing for a career as an independent game development studio as Knights of Borria, Chris Jones said: "The Games Academy and the Games Incubator were extremely helpful during the very first steps of our journey. The Academy team were always around and available to answer any questions we had and they provided us with valuable support and insight into the industry by advising us along the way or pushing us towards opportunities and getting us ready to pitch. So far, the feedback to Leximan has been really, really positive. It totally blew our expectations out of the water.
"This is one of the biggest steps forward on our career path in the industry that we've had so far. I definitely see that Cornwall will have a huge role to play in the future of the games industry."
Marvelous Europe's Managing Director, Marc Melton added: "We're delighted to be publishing Leximan with the Knights of Borria team. The entire Marvelous Europe team loved Leximan immediately and found it to be a uniquely playful, surprising and hilarious game lovingly crafted by an incredibly talented and conscientious team. We're pleased by the warm reception it's already received, and we can't wait to see what chaotic spells players will choose to create when Leximan launches!"  
Gearing up for a growing games market in Cornwall  
In its Creative Manifesto, Cornwall Council has recognised the importance of the games industry to the creative sector and its importance to the Cornish economy and overall. In 2020, UKIE (the trade body for games) valued the games industry market in the United Kingdom at £7bn.  
It is thought that one in eight jobs opportunities are now in the digital sector, according to a report from Adzuna for the UK Digital Economy Council and Tech Nation.   
The rise in demand for tech jobs is thought to be helping to fuel the 'levelling up' of England's regions, with overall hiring up 12% in the South West, month-on-month. CIOS LEP forecasts that the number of creative businesses in Cornwall will grow to over 5,000 by 2030.   
Leximan is currently in what's known as 'Super Alpha' mode, meaning the game is nearing completion. The final release will launch on Windows PC via Steam in 2024. For more information, follow the Knights of Borria team on Twitter or wishlist Leximan on Steam.