Indie Game Development lecturer scores prestigious funding for indie game company
11 January 2022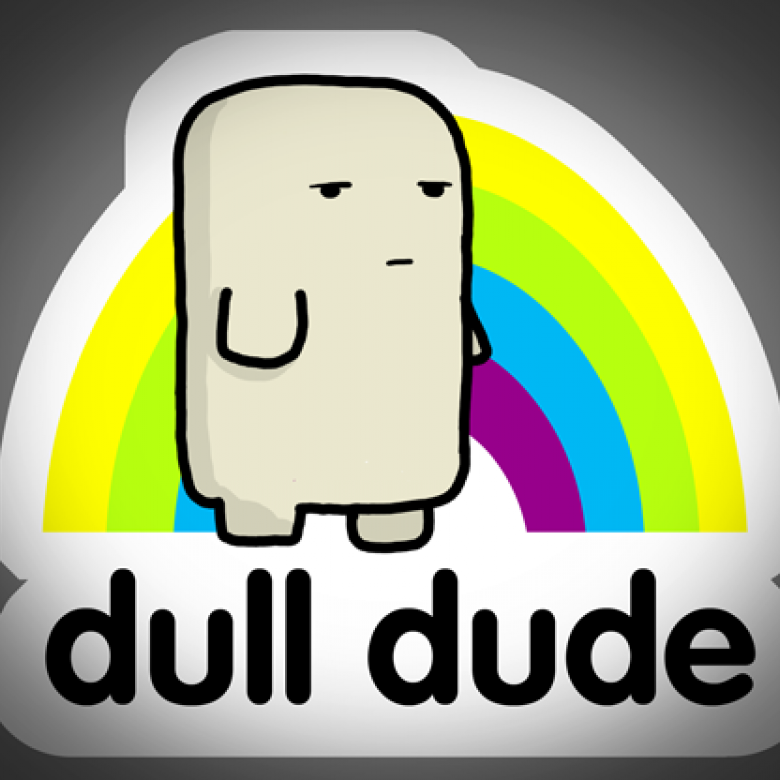 Dull Dude logo
MA Indie Game Development (online) Senior Lecturer Iain Lobb has been awarded funding by the UK Games Fund (UKGF) for his indie game company Dull Dude. 
UKGF is a non-profit organisation supporting companies and individuals operating in the UK's early-stage games, interactive and creative industries.
In Round 8 of the UKGF's highly competitive selection process, Dull Dude is one of 12 indie game development studios from across the UK selected for support of up to £6,000, with the opportunity to pitch for further funding later this year to support their concept development.  
In addition to the financial support, being selected means joining the ranks of the UK's most exciting indie game development community, which now comprises a portfolio of around 200 funded projects.   
Iain is an award-winning Unity game developer, game designer and games educator with over 20 years of experience. With a particular interest in systemic game design, he has worked with an extensive array of clients including the BBC, Cartoon Network, EA and PlayStation. 
Iain founded Dull Dude in 2009 to facilitate his game development freelancework, and is currently working on his own IP - a strategy game for PC. Iain told us: "Being selected for UKGF funding is like an injection of rocket fuel for my project, allowing me to polish my work-in-progress to a state that will hopefully wow potential publishers, and attract players to wish-list the game." 
He continued: "The funding will grant me dedicated time to continue my design and programming work, as well as hire a UK-based freelance character artist to help bring the game's world and story to life." 
He added: "Being picked by the UKGF team is also a huge boost of confidence for me; it is reassuring for industry experts to see the same special spark in the project that I see."