In the Bag: Graduate Lands Job at British Tea Estate
10 December 2019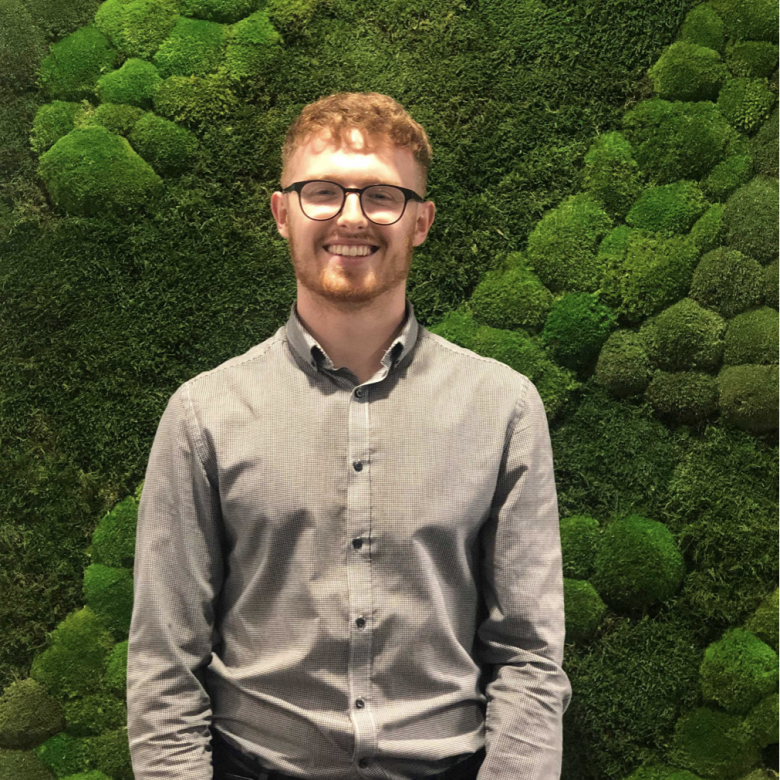 graduate lands job at British tea estate
Will Dorrell graduated from Business & Entrepreneurship last year and is now working at Tregothnan, the UK's only tea estate, as a Digital Strategist.
He's supporting this unique business with its online presence; working across online marketing and Tregothan's customer relationship management (CRM) system, helping to maintain meaningful contact and conversations with the people the company does business.
Tregothnan started selling Britain's first home-grown tea in 2005, creating the ultimate Britishness in every cup. The world's first true British tea has been heralded as the 'new Darjeeling', so it is itself an interesting blend of tradition and innovation.
Will says that the course at Falmouth was attractive to him because he liked the idea of the opportunity to set up his own business, explaining that he specifically "wanted to go into an environment he was uncomfortable in."
The course supports students to develop an entrepreneurial mindset and equips them with the skills they need to run successful businesses in the modern world, or add value to any company or organisation.
Will first got his foot in the door at Tregothnan on an eight-week placement, but the company was so impressed, they offered him a permanent position.
 Now he's enjoying graduate life in Cornwall and relishing the start of his career.