Honorary Fellowship for founder of Attitude is Everything
05 July 2022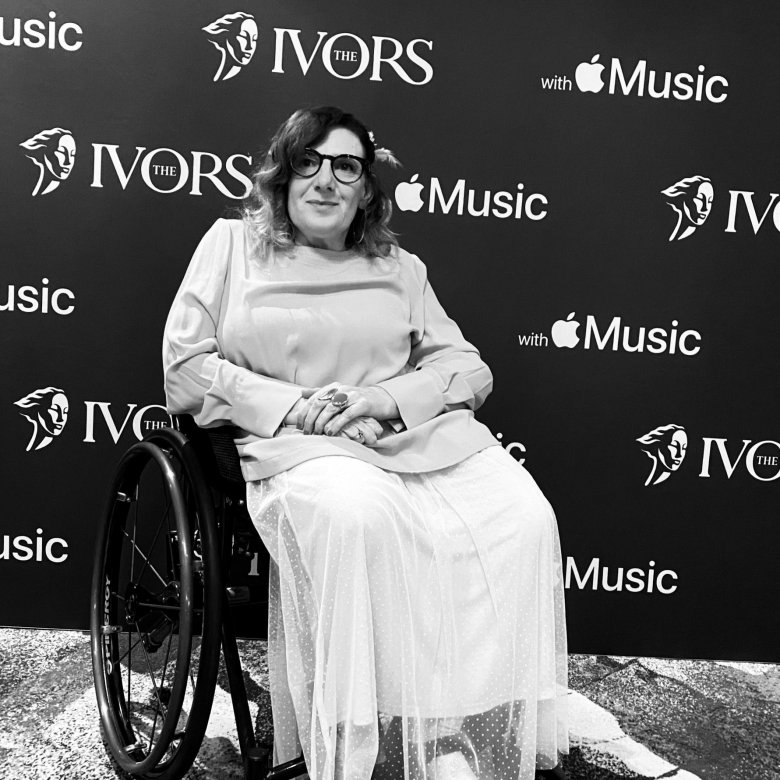 Suzanne Bull
Falmouth University is delighted to announce that Suzanne Bull MBE, founder of Attitude is Everything, will be conferred as an Honorary Fellow next week.
Attitude is Everything was established by Suzanne in 2000 as a charity to connect deaf and disabled people with music and events industries to improve access together.
A musician and passionate music fan, Suzanne began campaigning for better accessibility for artists, professionals and audiences when she experienced a dangerous crush at a festival and wanted to raise awareness and drive change.
Attitude is Everything's Live Events Access Charter is now the blueprint for event producers who want to create inclusive, accessible events, and its training, consultancy and guidance is making music and live events accessible for everyone.
Between 2017 and 2020 Suzanne served as a disability sector champion for the Minister for Disabled People, Health and Work, helping to tackle the issues disabled people face as consumers. In 2013 she was awarded an MBE in the Queen's Birthday Honours List for services to music, the arts and disabled people.
Speaking about receiving the honour, Suzanne said, "I am surprised and humbled to be conferred this Honorary Fellowship. I'm grateful to be recognised in this way, but I'm accepting it on behalf of everyone at Attitude is Everything, who all work so hard to support our work."
"It's fantastic to be given this high-profile honour, as I strongly believe that disabled role-models are crucially important. When disabled people can see others achieving, they can see their own potential.
"I've been lucky in my career to have the opportunity to blend my passion for music with my politics around disability. My colleagues and I were thrilled to work with Falmouth University to develop short online CPD courses for the live music industry, as well as to embed accessibility across its experience design courses, so the next generation of music and events professionals are equipped to create space for those with an access requirement."
Vice-Chancellor and Chief Executive, Professor Emma Hunt said, "Suzanne is a dynamic change-maker and we are delighted to welcome her to Falmouth's academic community."
"We're proud to work with Attitude is Everything through Falmouth's business school and we look forward to working with Suzanne and the organisation into the future. Suzanne has made an incredible impact and achieved real progress in the last 20 years, making the events and music industries more inclusive and accessible. However, there's more to be done and we hope that our collaboration can help to continue to push that forward."
Suzanne will be conferred her honorary fellowship at a graduation ceremony on 13 July, alongside students from the Cornwall Business School.