Graduate Shortlisted for Journalism Award
08 November 2019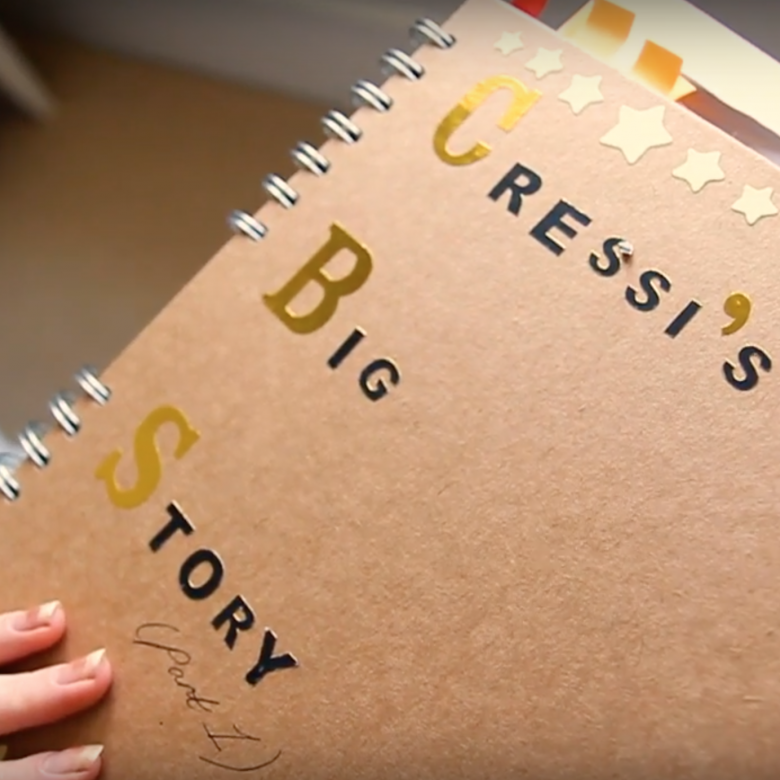 Lexi Goodland_Cressi with a Big C
Recent Journalism graduate Lexi Goodland has had her mini-documentary shortlisted for this year's Broadcast Journalism Training Council (BJTC) Awards.
Lexi's documentary - Cressi with a Big C – is up for Best TV Feature at the awards, which take place on Tuesday 12 November at the Sky News Headquarters in London.
Journalism lecturer Kevin Bishop submitted a selection of student work earlier in the year to the BJTC board for their annual awards.
Lexi said: "It was shocking but amazing to be selected! I didn't enter my own work because I thought the chances of even being shortlisted were so small so to see my work being recognised as an outstanding piece of journalism across the country feels incredible.
"It's very fulfilling to work so hard at something and actually have it recognised as a good piece of work. I'm very grateful for that recognition."
The Broadcast Journalism Training Council (BJTC) is an industry-led body offering accreditation to courses for aspiring journalists.
The BJTC ensures journalism graduates are fully equipped to forge a career in the fast-changing world of news, current affairs and documentary making – whether it's online, broadcast or multimedia.