Graduate spotlight: Cornwall-based printmaker highlights the importance of resilience
05 October 2022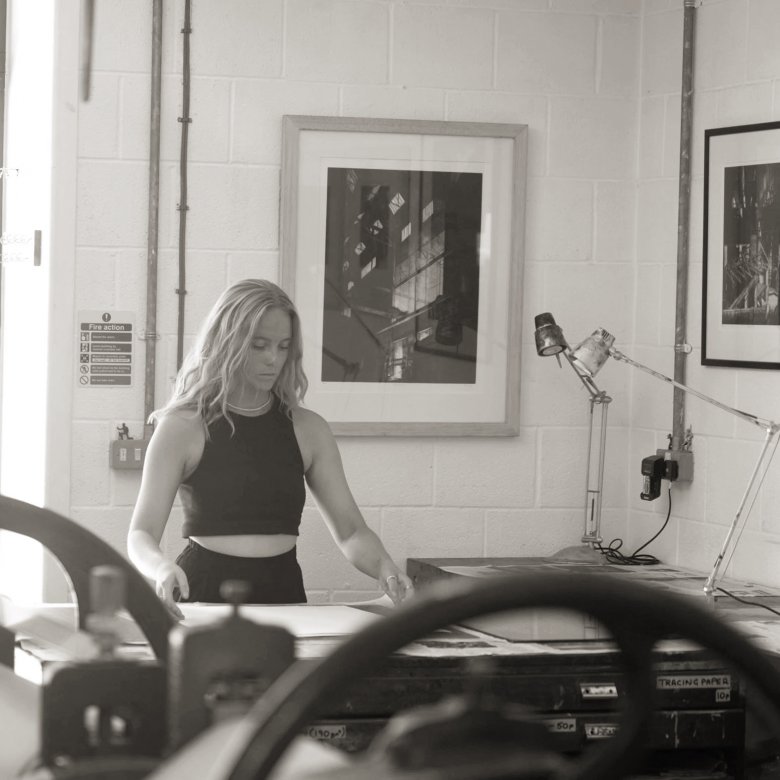 Neve Clarke
How did your course help you to develop the skills you needed for your industry? 
The course allowed me to refine my practice and provided me with a greater understanding of the techniques and knowledge needed to work as an artist in the industry. This definitely made me more resilient and gave me the necessary skills needed to develop my practice after university. 
What advice would you give to prospective and current students looking to enter the industry? 
Be incredibly resilient. The transition from graduating into going into the industry is really challenging. For the best part of my first year since graduating, my time was spent working long hours in hospitality so that I could afford to spend time and money on developing my practice. I spent time networking, producing work and developing my practice whenever I had the chance. Eventually doing so led me to now working a job that I love alongside producing work for my arts practice most days.