Graduate Fighting Against Acid Attacks
9 April 2020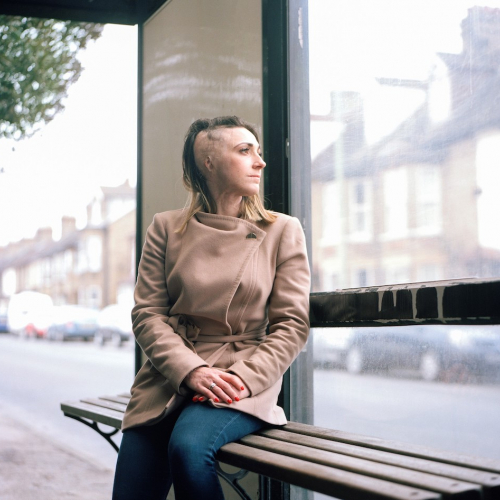 Press and Editorial Photography Graduate Ellie Smeaton was so inspired by one of her university projects that she is now setting up a charity to fight against acid attacks in the UK. The charity aims to do this through education, support and prevention.
Ellie tells us about the charity and how you can help!
What is Liquid Weapon?
The Liquid Weapon is an organisation fighting the battle against Acid Attacks in the UK. Our mission is to eradicate the issue that has increased by approximately 90% over the last 10 years.
How did Liquid Weapon come about?
It all began as a project I started at Falmouth University while I was studying Press and Editorial Photography.
I first had the idea for the project back in 2016. It was July 13th, my birthday, and the day 5 men got attacked with acid on mopeds in London. I followed the news story for a few days, hoping to find out what happened to all those involved- both victims and attackers.
However, a few days went by and the news story seemed to vanish from the media. I began to look deeper into corrosive liquid attacks after realising they are much more prevalent in our society than we realise.
What stage are you at?
At first it started as a photography project to raise awareness, I had no idea it would evolve into this. I am now looking to run The Liquid Weapon as a full-time commitment job. I am incredibly passionate about raising awareness about these attacks and educating society on how to deal with them.
How can people help?
My hope is to register The Liquid Weapon as a charity by the end of the year. I am currently trying to raise £1,500 to help fund this goal. My funding page tells you more about The Liquid Weapon and what we hope to do in the next few years. It also includes some valuable information on what to do if you see an acid attack.
If you are able to show your support with a donation, please do!