Graduate Completes First Game
02 March 2020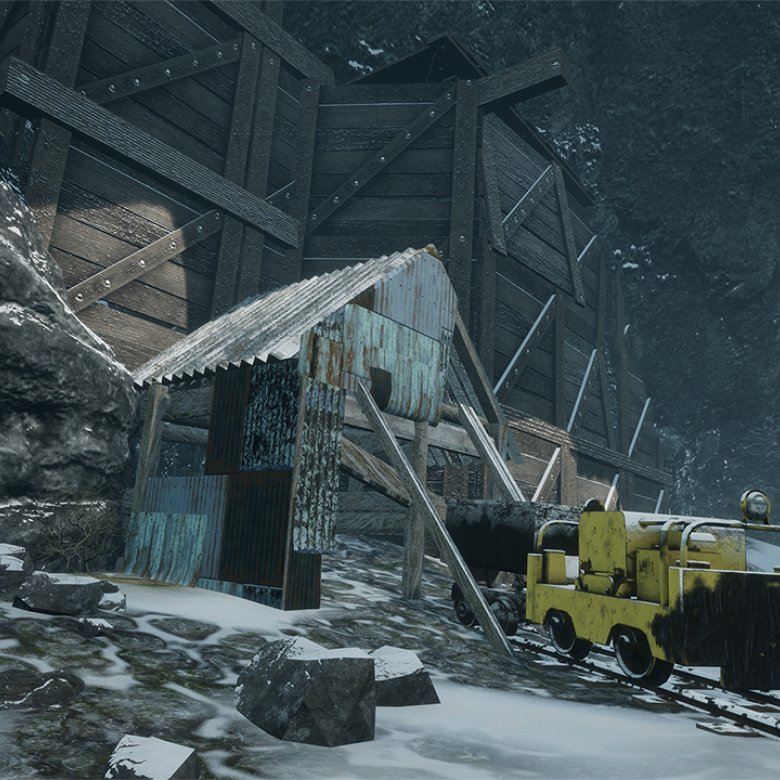 Still from a game by graduate Izzy Ackrill
A still from Izzy's game
It's all go for Game Development graduate Isobel Ackrill, not only has she recently started working for Stainless Games but she's also completed her first title.
Isobel, who graduated in 2018 with Game Development specialising in Art, is a Junior Artist for the well-established videogame developer.
Isobel explained: "I work closely with the head artist to create assets. I mostly work on props and bugs, but I'm slowly getting more responsibility."
Isobel has just completed her first title, which is a fun arena based first person shooter.
She said: "It's really exciting to see others enjoy something I've worked on, and seeing my name on a released game. I can't wait to work on a game from start to finish."
Reflecting on her time at Falmouth Isobel added:
I chose to study a Falmouth because of the route integration and collaboration. It's a fantastic campus and has a great combo of industry professionals and fantastic curriculum.
"The best bit was working in diverse teams to create games in a way that mirrors the industry standard, and learning skills in practice, which gave me the confidence to step into my first job and know what I was doing."
Isobel couldn't tell us anything more on her upcoming projects due to non-disclosure agreements but watch this space as she starts her exciting career!