Falmouth University win big at D&AD Awards 2023 
12 July 2023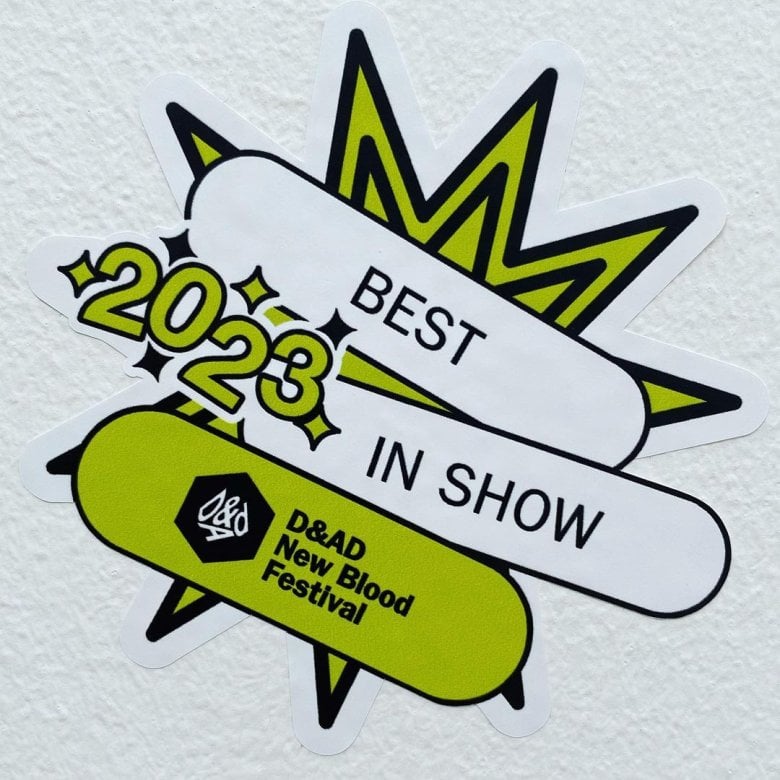 D&AD 2023 - Best in Show
At this year's D&AD and D&AD New Blood Awards and festival, students and alumni from Falmouth's Communication Design MA, Sustainable Product Design BA(Hons) and Graphic Design BA(Hons) courses scooped Best in Show, Best Stand and a Pencil as well as making the competitive shortlist.    
The D&AD Awards are recognised globally as the ultimate creative accolade, entered and attended by the best from around the world. Members of our community grace the winners lists and festival line-ups every year, and 2023 is no exception. Read on to hear about the work that won Falmouth Best in Show, Best Stand, a Pencil and a spot on the shortlist. 
Meet Falmouth's D&AD 2023 award winners & runner-ups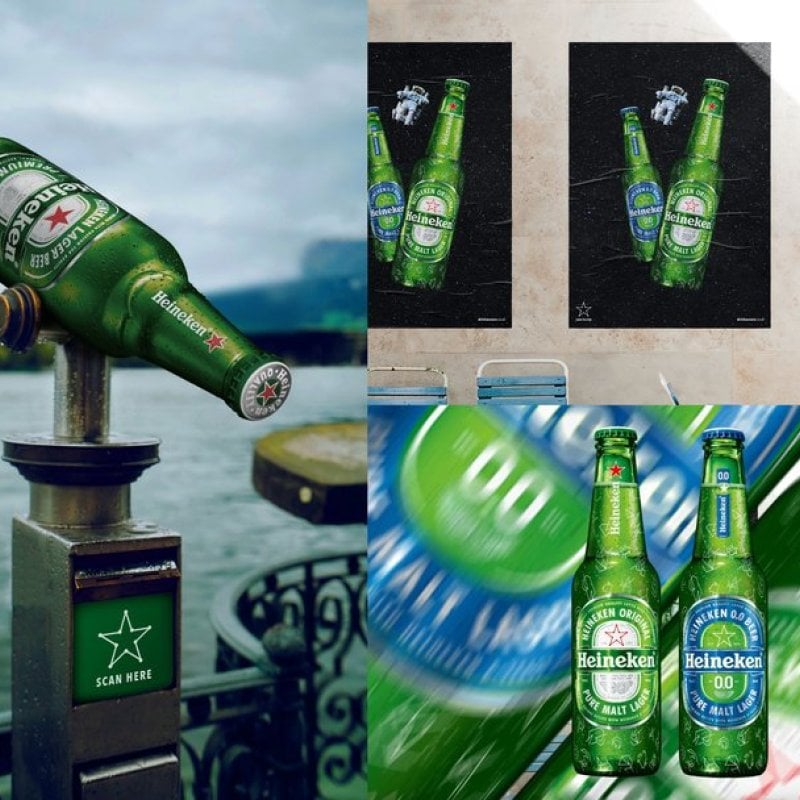 D&AD New Blood Awards 2023, Pencil Winner
Brief: Heineken & Design Bridge
Project: 'Ourstrology'
Communication Design MA student Seb Summers won a Pencil for his response to the Heineken brief set by Design Bridge. This was topped off by him then winning a place on the New Blood Academy, which is an elite two-week boot camp for the year's top creative talent. Seb will be working alongside other young creatives from around the world and learning from participating award-winning professional agencies.
Seb comments: "When I found out that I'd won a D&AD Pencil, it didn't really feel real. Winning this award and everything that has followed thus far is the first time in my life that I feel like I'm actually getting to where I want and need to be. It looks like going back to school after six years of freelancing and other jobs - my BA was really worth it after all!"
D&AD Awards 2023, shortlisted
Project: SeaCo
In such a competitive competition, to be named in the shortlist is an incredible feat. Elizabeth was shortlisted in the Future Impact/Design/Emerging Talent category of this year's awards for her final-year project, SeaCo. SeaCo is a two-week home compostable biopolymer made from sustainable harvested red seaweeds (specifically, Gracelium and Gelidium).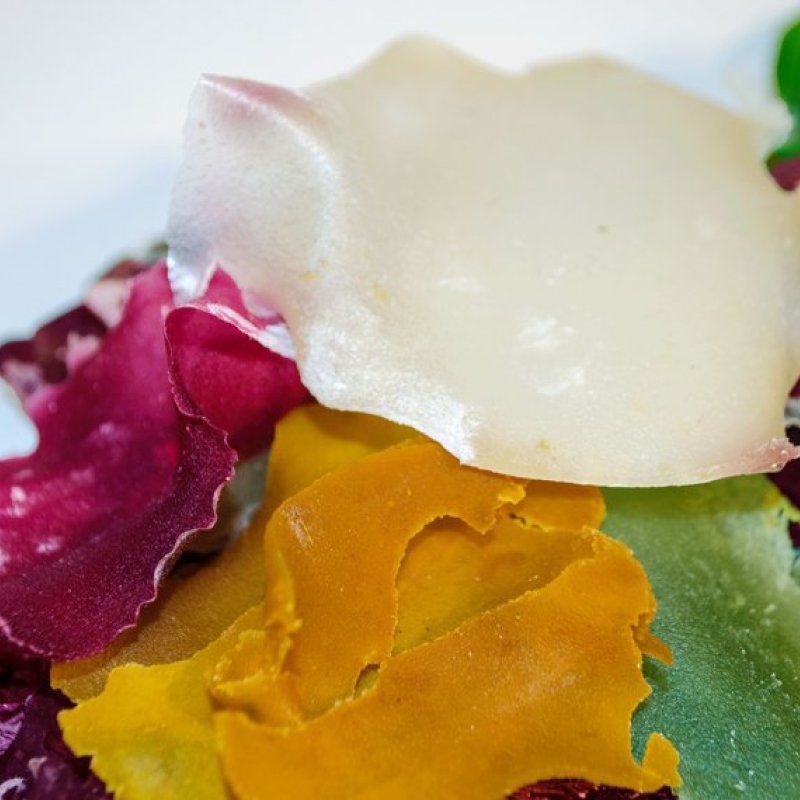 D&AD New Blood Festival 2023, Best in Show  
Blythe, a graduating Graphic Design BA(Hons) student, caught the attention of D&AD New Blood Festival judges with their vibrant work and ultimately won the Best in Show award. Our group Graphic Design exhibition also won the Best Stand award in recognition of the quality and creativity of their work.  
Bryan Clark, Head of Graphic Design, attended the event and commented: "On talking to creative industry visitors, the simplicity and clarity of Falmouth's graduate work and course message came through extremely well. It highlighted great ideas and craft but also student work that was fiercely independent and engaged with the current challenges facing society and the future of design practice. It was clear that the balance of highly creative ideas and innovative use of different technologies really shone through."