Falmouth student returns as lecturer on new online MA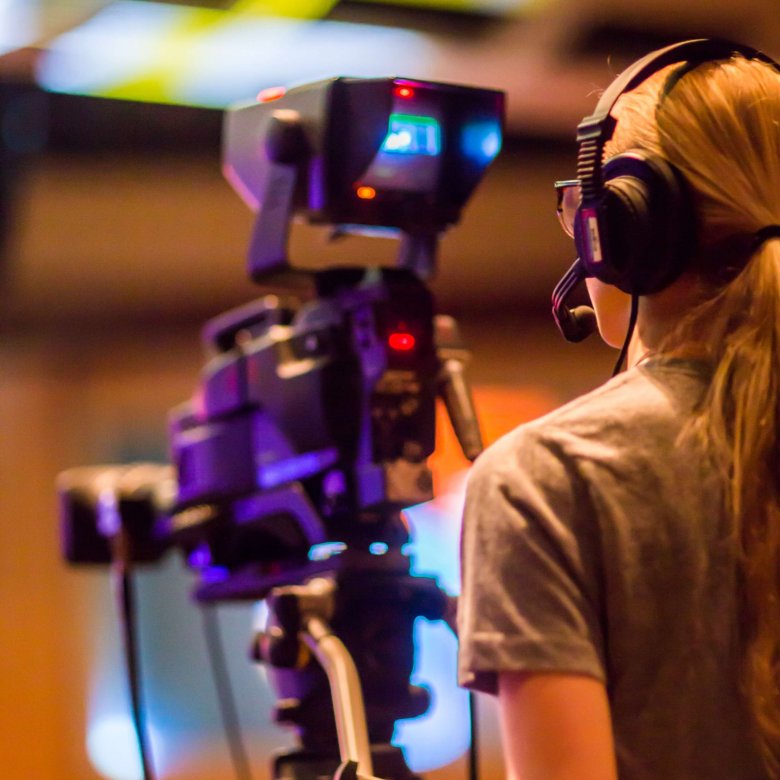 Camera Woman
Having worked as a producer, cameraman, editor and drone operator for some of the biggest news organisations in the world, module leader for MA Journalism online, Edward Kiernan knows that possessing a variety of digital skills is key to thriving in media; an industry that's evolved beyond recognition in the last twenty years.


In between stints in Cornwall, Edward's career has seen him embark on a truly remarkable career journey, taking him everywhere from interviews with Vladimir Putin in Vladivostok to Nelson Mandela's funeral in Qunu. 
The Falmouth module leader also completed a fifteen-month stint in Iraq, where he served as a paratrooper and combat medic for the US army. Edward was stationed near Saddam Hussein's hometown of Tikrit, a period of his life that he describes as involving "extensive periods of boredom punctuated by moments of sheer terror".
His time with the military gave the Falmouth module leader "unbelievable life experience", which has proved useful in his career as a journalist.
Interestingly, Edward's own skillset was developed on Falmouth's postgradaute degree in Journalism. Returning to teach on Falmouth's new digitally enhanced online Journalism MA, completes a remarkable career loop for the award-winning journalist, and Edward believes that his experience in hostile environments gave him another leg-up when it came to covering stories in dangerous locations.
"Your bosses have to trust you", Edward told us. "I think my military experience made my bosses think 'Oh, we can send Ed. He's already been in a real war, he can probably handle this terrorist story. And he probably won't get kidnapped – let's send him in'."
"You'll be given opportunities in journalism that you don't feel like you're ready for, but it's important that you have the courage to go for it. I got the confidence to embark on a career in journalism after I studied the MA at Falmouth – I hope I can give that same belief to the students I teach."
But it's not just skills for life that studying the MA at Falmouth gave Ed. "Not only did I do the Journalism MA, which set me on a really fun and varied career pathway, but I also met my future wife who was on the course. We did the course together, and it's where we met and fell in love.
"Now we're married with children and living in Cornwall, so, you know, Falmouth University really was a life changing experience for me."